Connect to the world of security integration professionals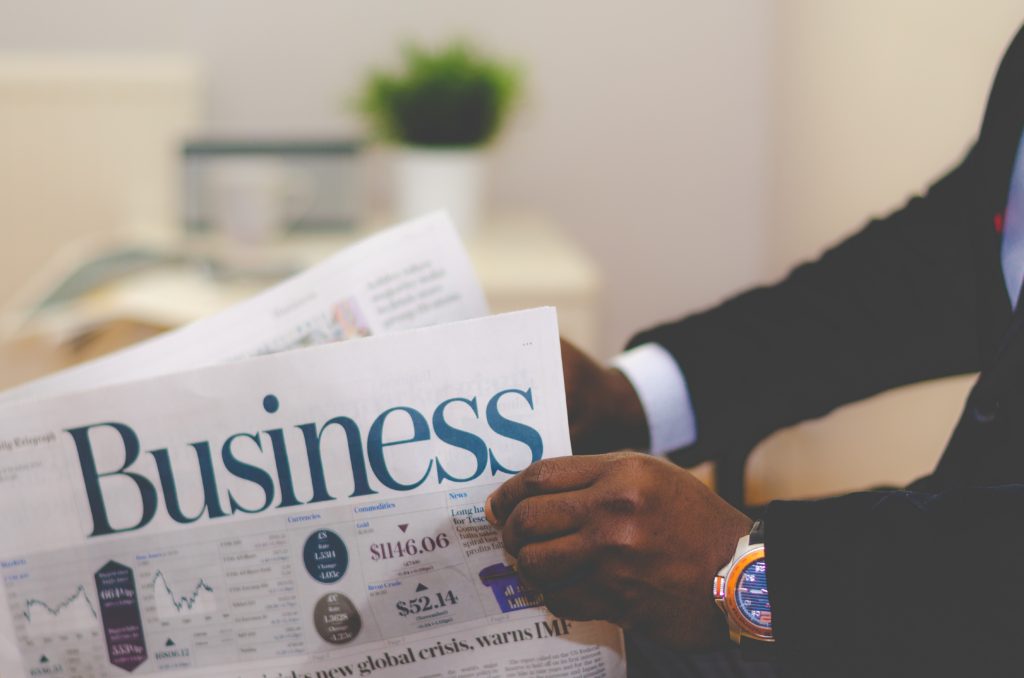 DELCOM infotech, is a new digital magazine publication for security integration professionals worldwide. It offers advertisers direct access to a specialized audience. We cover the latest in news, technology, industries, equipment and resources. Our E-Mag trends toward articles and imagery, that reports on the latest happenings, in security integration. We like to think we rank extremely high in the quality information we deliver.
AD SPECIFICATIONS:
– Ad Formats Accepted: GIF, JPEG, SWF, 3rd Party Ad Tag*
– Max File Size: 40KB
– Looping: 3x
– Animation: 0:15 seconds
– *Ad tags must be secure
– Ad Dimensions:
– 728×90 Leaderboard/Footer
– 180×150 Rectangle
– 300×250 Rectangle
– 160×600 Skyscraper
Additional Guidelines:
–  No expandables.
–  All Flash files submitted need an accompanying back up GIF/JPEG version of the creative.
–  Flash files must be Flash 10.1 or under.
–  All ads will launch in a new window when clicked on.
Your ad will appear daily on our content rich E-Mag, in color, for the total period of time you enlist with us, and will be delivered on the first day of every month, to our subscribers via direct email, when you sign up for our monthly package. Our valued followers will see your advertisement in full display, as they read through our informative articles, updates and news feeds.
SPONSORED CONTENT/ADVERTORIAL
Promote your company on DELCOM infotech E-Mag, with high profile sponsored content in this SPECIAL PACKAGE on offer. As well as a photo or video advertisement, we will have our journalist write a feature about your company, in a 500-word article which will appear on the home page of DELCOM infotech digital magazine.  Package includes a 30-day marketing campaign that includes an email promotion as well as marketing via DELCOM infotech's social media pages Twitter, Facebook, and LinkedIn.
ALL DIMENSIONS & PRICING: Please request a package office@delcominfotech.com and/or 646.661.0089