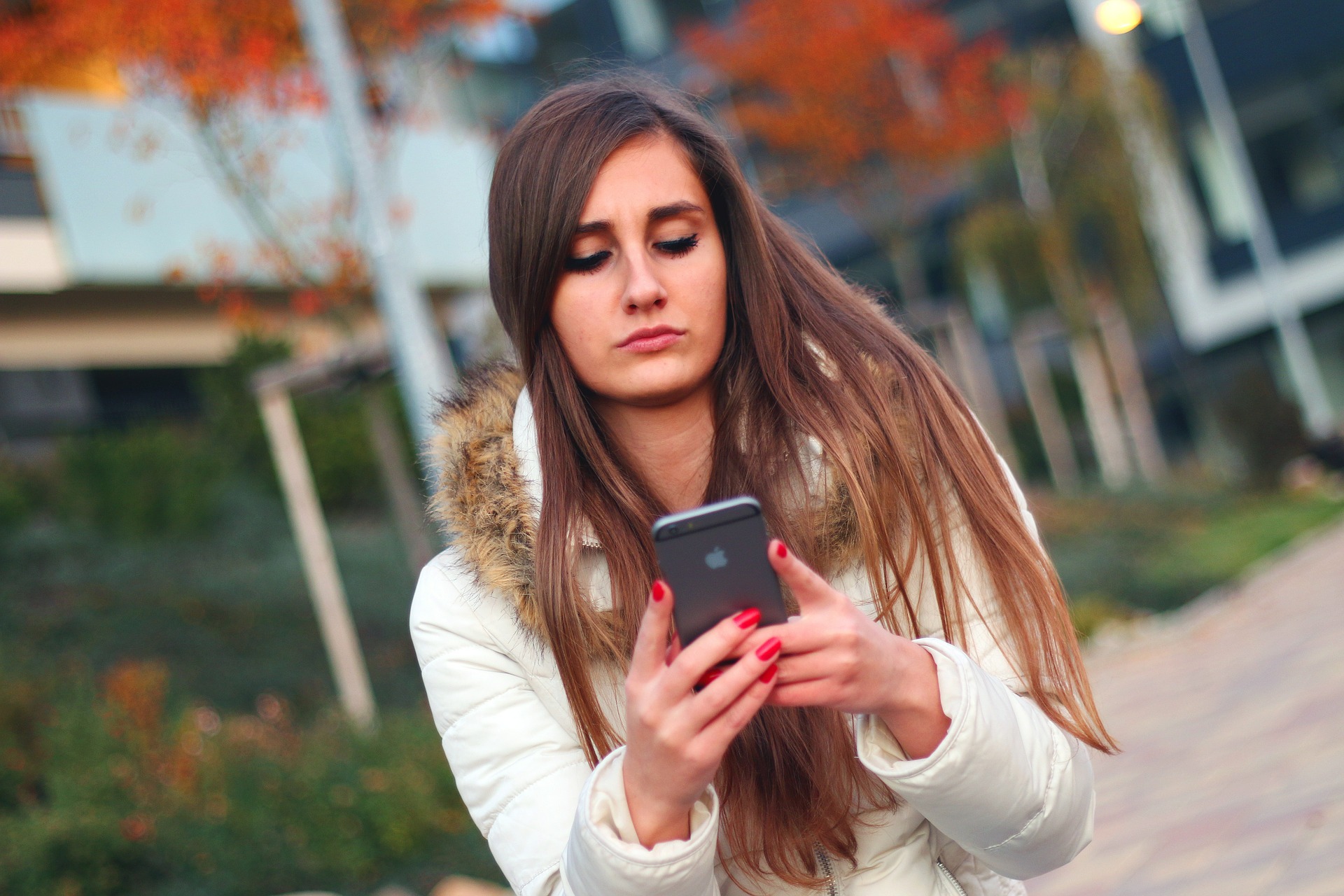 With the famous yearly Apple launch taking place tomorrow September 12th, and the exciting buzz about all the latest tech features on the soon to be released newest devices, whether it be a high-resolution camera, developed screen size or image definition, there are those out there who are thinking about one thing only – safety.
Digital facial recognition technology has become extremely prevalent in relation to the security of an individual's phone and personal data kept within, however, should there be an emergency and one needs a line of defense, many are relying on downloaded applications for personal safety.
Some options of free apps that offer private alerts are choices that can be easily installed into one's mobile device and are becoming increasingly popular displays in the directory on a person's phone screen.
bSafe
A personal safety app in which users create a "social safety network" of individuals who are notified in case of an emergency or in situations where the user feels unsafe.
Circle of 6
An app for everyone. It's fast, easy to use and private. Originally designed for college students to prevent sexual violence, we also know it's handy for teenagers, parents, friends, or all communities seeking to foster healthy relationships and safety. Need help getting home? Need an interruption? Two taps let your circle know where you are and how they can help. It's the mobile way to look out for each other on campus or when you're out for the night. A simple tool to prevent violence before it happens.
Kitestring
This app checks up on you with a simple text message. Reply to the message to check in. Stay connected. If you don't check in, Kitestring sends your emergency contacts a personalized alert message. Nothing to download. And you don't even need a smartphone. Best of all, it's totally free.
Life360
A family net-working app released in 2008. It is a location-based service designed to allow friends or family members to share their location with each other and communicate with each other.
React Mobile.
This is a powerful personal safety app that turns your smartphone into a powerful lifeline. Our safety app features a "Follow-Me" feature that lets you share your GPS location with friends and family so they can track your whereabouts in real-time and follow you to safety.
Red Panic Button.
Contact various emergency services or your panic contact list. Red Panic Button app features include SMS panic message, email panic message, Twitter or Facebook panic statuses with your GPS location.
Scream Alarm.
As the name suggests, a loud scream in a woman's voice starts if you press the button on the screen. You have to push the button again to stop the screaming. There are no other features, just press the button on your Android phone and let the woman scream in the offender's ear.
SOS – Stay Safe
This is an innovative discreet personal safety app for women, elderly citizens and anyone who needs assistance in an urgent situation. Using revolutionary patent-pending technology, you're able to request assistance with no effort.
Watch Over Me
An ingenious app that turns the smartphone into an emergency alert system. It's just the latest mobile tool that is helping people reach out for help when they need it. Different from other safety apps