Some of the iPhone's most sensitive code was leaked on Wednesday, according to sources.
Security experts have reported that an anonymous hacker leaked a source code for iBoot. According to published accounts, it was originally stolen, by an APPLE employee, who shared it with a "tight-knit" group of friends, in order to use it, for private purposes. Unfortunately, the code went viral within a jailbreak community, and it wasn't long before the source code was exposed and published openly, on the internet's GitHub.
iBoot is the part of iOS that is responsible for a boot of the operating system on the device. Seemingly, the iBoot takes effect during the transition of the iPhone screen as it switches from black to white, then to the HOME screen.
A user by the name of ZioShiba posted iBoot's closed source code, and even though APPLE states it will not affect the majority of iPhone users in the form of a severe security risk, it does highlight a strong vulnerability in the APPLE system.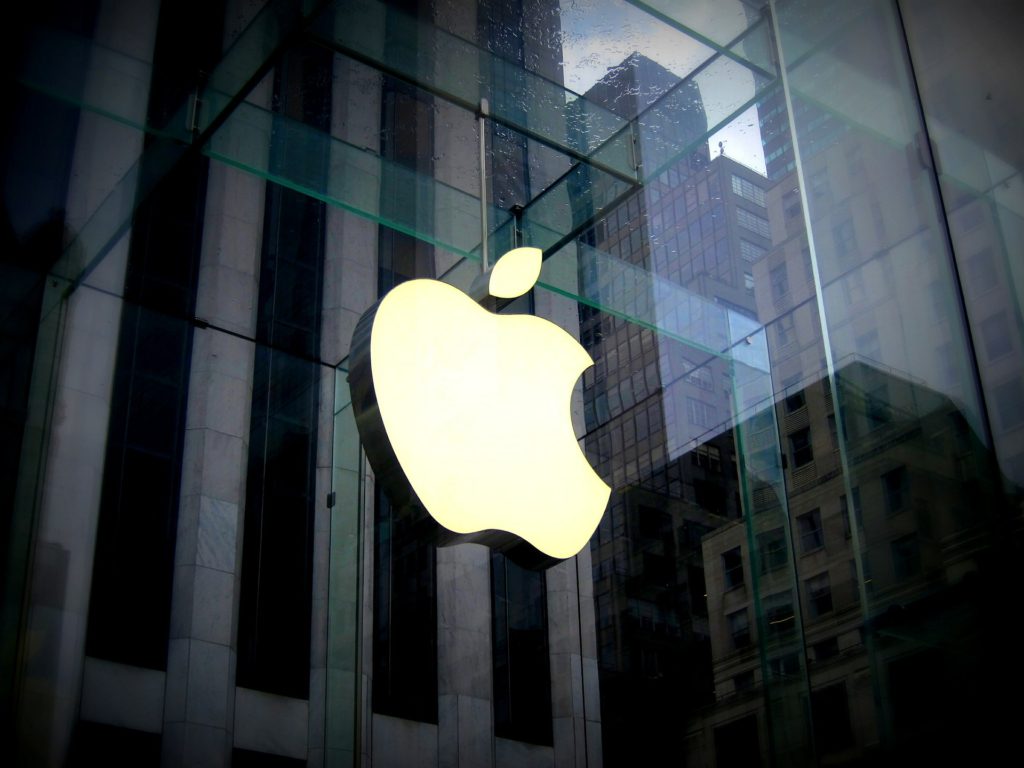 With mortification running high, APPLE have legally filed a request to take the iBoot code off the internet. It is being treated as a copyright issue.
Rumors suggest the code has shown up on sites which gives room to hackers entering into the mechanisms that function internally. These are usually private to APPLE, and not outwardly visible.
A statement by APPLE, includes that continual monitoring of one's devices, using the latest updated hardware and software, is the best form of protection for all iPhone users.
Read more news on Technology