Over fifty million users have had their data harvested through social media platform Facebook. Following the crisis of Cambridge Analytica, CEO Mark Zuckerberg admits the data scandal was a "major breach of trust", and has publicly apologized. He has agreed to testify in front of U.S. Congress, and states in a public interview that Facebook has "a basic responsibility to protect people's data". He promises a full forensic audit to investigate who is improperly using private data of Facebook users.
Although Zuckerberg, has pledged to restrict access to app developers moving forward, there is still  concern regarding Android users and how data has been collected by Facebook from their mobile devices, without given permission. Fears of privacy invasion on Facebook is at its greatest, although Facebook highlights that two of the Android apps have opt-in/out features with prompts.
Apple iOS mobile devices do not allow access into the users' calls and texts data unless a certain protocol is followed, therefore iPhones and iPads, are slightly more protected. The architecture of Android is different and not so secure.
There is a growing concern in some circles, that social media platforms could face strong government regulations in the aftermath of these incidents. There may even be a decline in activity since users are also likely to become skeptical, due to privacy protection concerns. This will in turn affect advertisers.
Facebook's most valuable asset is the user, and the ability to follow the user track. the company monitors pages clicked on, as well as posts tagged and liked. By sharing this information, Facebook makes over 90% of profits on advertising, which according to research is in the realm of close to 40 million dollars.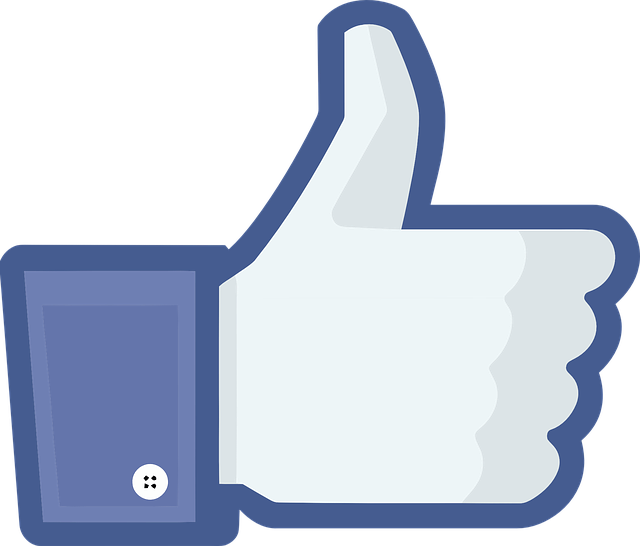 Zuckerberg, has spoken of a commitment to 20,000 employees, working on security and content review, by the end of the year. In a recent public interview the Facebook guru states, "security isn't a problem that you ever fully solve; you can get to a level where you are better than your adversaries and then continue evolving".
Stocks and shares have already plummeted, with a loss estimated around $80 billion in market value. Consumers are now being extra cautious. After-all, no-one wants a "peeping Tom" in their phone.
To read a full report visit Ars Technica.
Tech link