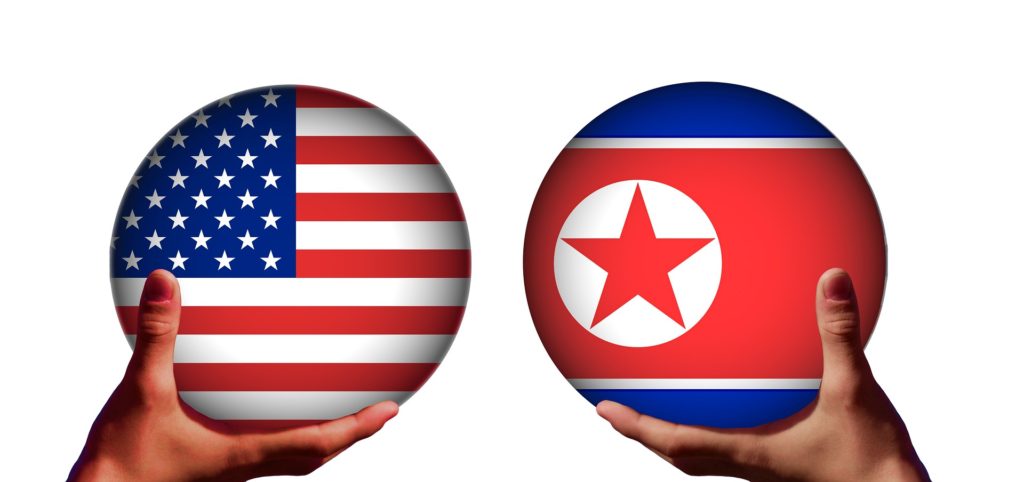 All eyes are on the U.S. President Donald J. Trump, this week as he prepares to meet with North Korean leader Kim Jong- Un, in Singapore. On June 12th, worldwide media with their cameras will be focused on the summit, as this most important geopolitical event takes place. In addition to reporters with their special broadcasting equipment, all set to zoom in on this historical period, Singapore will certainly have other cameras in full activation – its security eye.
A wealthy nation, that attracts world leaders and billionaires, Singapore will spare no expense in ensuring top-notch security. A country that has a strong reputation for law, order and rule, it is certain that Singapore will stand for no shenanigans. The country is extremely adamant that is doesn't accept anyone who wishes to hold political rallies or protests its streets. Radical individuals with a tendency towards terrorism or other forms of violence are definitely not welcome under any terms. New laws have been created in recent months granting the police authoritive powers to take strict action on troublemakers.
It is reported that police are allowed to ban journalists if necessary, and prevent reporting; even possibly confiscating devices that present text, video, photographs, or audio communication. Loudspeakers, banners, flags and demonstration posters are seemingly prohibited. There will be no tolerance for those bearing firearms and even drones are forbidden.
Singapore is in full swing, and heightened checks underway. Whether pedestrian or vehicle complete scrutiny is the theme. Airspace around Singapore will be restricted during the summit and security with cover not only Singapore's mainland but also the surrounding seas and Sentosa Island.
A country that is super clean due to charging enormous fines to anyone caught littering, and a government known to ban chewing gum from the streets, it still believes in common forms of corporal punishment such as caning, for certain offenses. Singapore officials will not tolerate theft, vandalism or disruption of any kind.
Trump and Kim have obviously chosen Singapore to host their denuclearization discussions in a country where intelligence, police protection, and security are of the highest standard. It indeed makes sense that the two leaders would feel most confortable sitting down together, in a country rated the safest nation in Asia, if not the world.