Recently we've been fascinated by the AR (Augmented Reality) softwares making things come to life through the lens of our mobile devices. But as cool as AR may seem, there's something more advanced. Ever thought of how it would be to literally scan your surrounding through "light pulses"?
Well here's what's happening:
Light Detection and Ranging, popularly known as LiDAR technology is becoming prominent in the world of technology. LiDAR was primarily used in high end cars to measure ranges and distances between vehicles through a camera lens that uses light in the form of pulsed laser.
Apple Inc. announced the new iPad Pro 2020 on March 18th 2020 and proudly boasts about the use of LiDAR Scanner technology.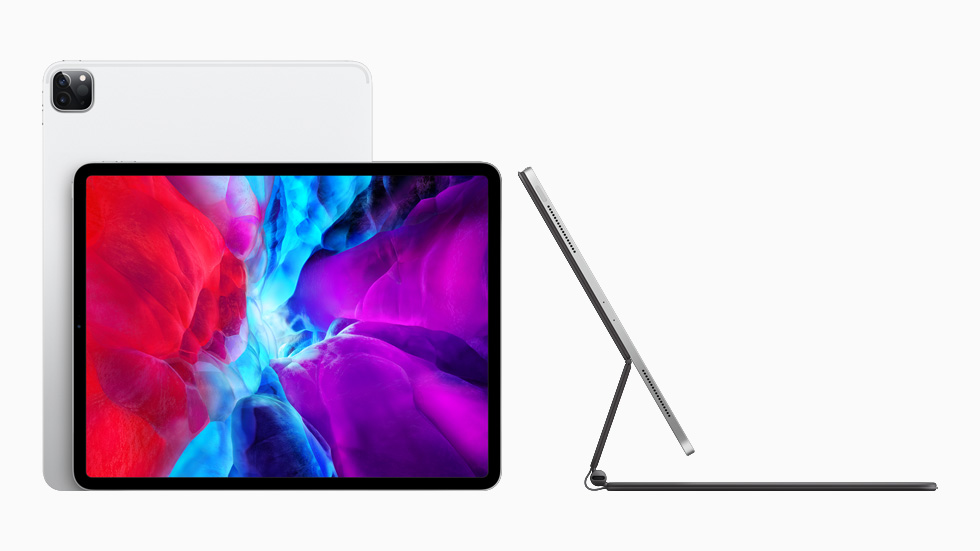 But What is LiDAR Technology Useful On Mobile Devices For?
Apple explains on the Newsroom section of their website, "The breakthrough LiDAR Scanner enables capabilities never before possible on any mobile device. The LiDAR Scanner measures the distance to surrounding objects up to 5 meters away, works both indoors and outdoors, and operates at the photon level at nano-second speeds. New depth frameworks in iPadOS combine depth points measured by the LiDAR Scanner, data from both cameras and motion sensors, and is enhanced by computer vision algorithms on the A12Z Bionic for a more detailed understanding of a scene. The tight integration of these elements enables a whole new class of AR experiences on iPad Pro."
That's pretty incredible ain't it?
What Does a LiDAR Instrument Consist of ? Are there more than one type of LiDAR Technology ?
It primarily consists of three components – Laser, Scanner and GPS receiver. Aeronautical industry uses it heavily on their helicopters and airplanes. The image below from WhaTech explains the concept of LiDAR, elements it primarily consists of and how it performs in the aeronautical industry.
Depending on the purpose, LiDAR technology can be used in two forms –
Topographic LiDAR: This type is used to measure the land distances using "near-infrared laser". Generally found on-road vehicles.
Bathymetric LiDAR: This type is used for advanced purposes to measure seafloors and underwater elevations on the river beds using "water-penetrating"green lasers.
LiDAR technology has proven to be a big step in the tech world considering our vision of a fully automated world will heavily depend on LiDAR technology.