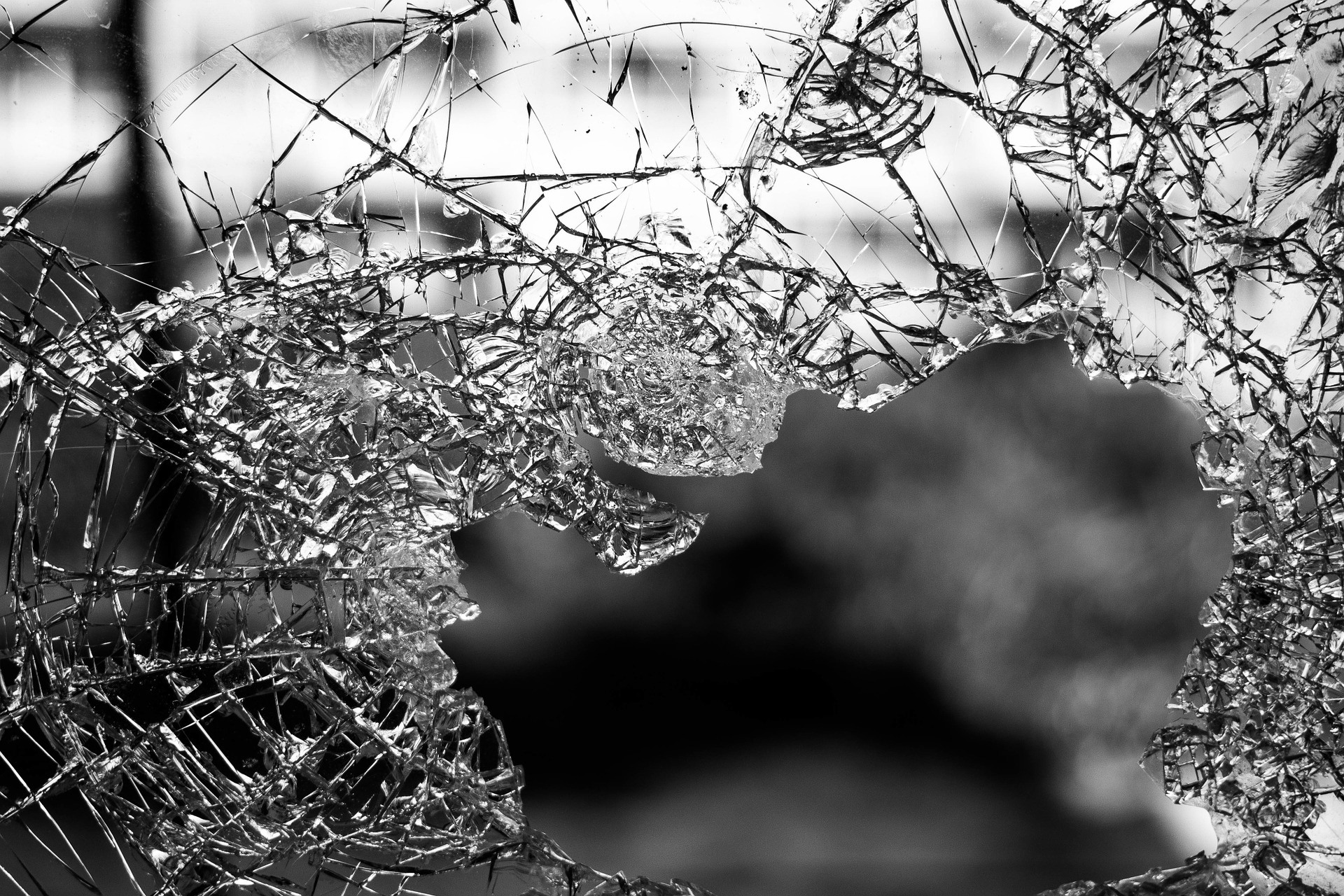 Security has been stepped up in newsrooms all across America, after a deadly shooting at the Capital Gazette newspaper offices in Annapolis, Maryland, on Thursday. Armed with a shotgun, the lone shooter assailant killed 5 employees and seriously injured others, as confirmed by police.
A targeted attack, involving newsroom employees, brings to people's minds many questions of how to be safe in one's workplace. According to reports the victims murdered were working at the Capital Gazette at the time of the shooting when perpetrator Jarrod Ramos, bearing smoke grenade canisters blasted through a window with a shotgun. The alleged intention of the shooter was to cause grave harm.
Seemingly Ramos' motive was due to a grievance he had with Capital Gazette, related to a lost defamation case against the paper in 2015. A 2011 column in the newspaper covered the issue where Ramos was accused of criminal harassment to a woman over social media and his guilty plea in court.
Police received praise and recognition for their swift action of arriving at the scene quickly to deal with a frightening situation. First responders carefully evacuated over a hundred people who worked in the building or were in the proximity. Many more lives may have been lost had their presence been delayed. Unfortunately it was too late for editors, Gerald Fishman and Rob Hiassen; reporter, John McNamara; sales assistant , Rebecca Smith and special publications, Wendi Winters. All five innocent victims, who were just doing their job, sadly were at the mercy of the killer and lost their lives.
Phil Davis, a Gazette reporter, used Twitter to describe the situation as a "war zone", as he hid in the newspaper's offices, " There is nothing more terrifying than hearing multiple people get shot while you're under your desk and then hear the gunman reload".
The Capital Gazette is a local paper owned by the Baltimore Sun.
Jarrod Ramos 38, is being held without bond on five counts of murder.