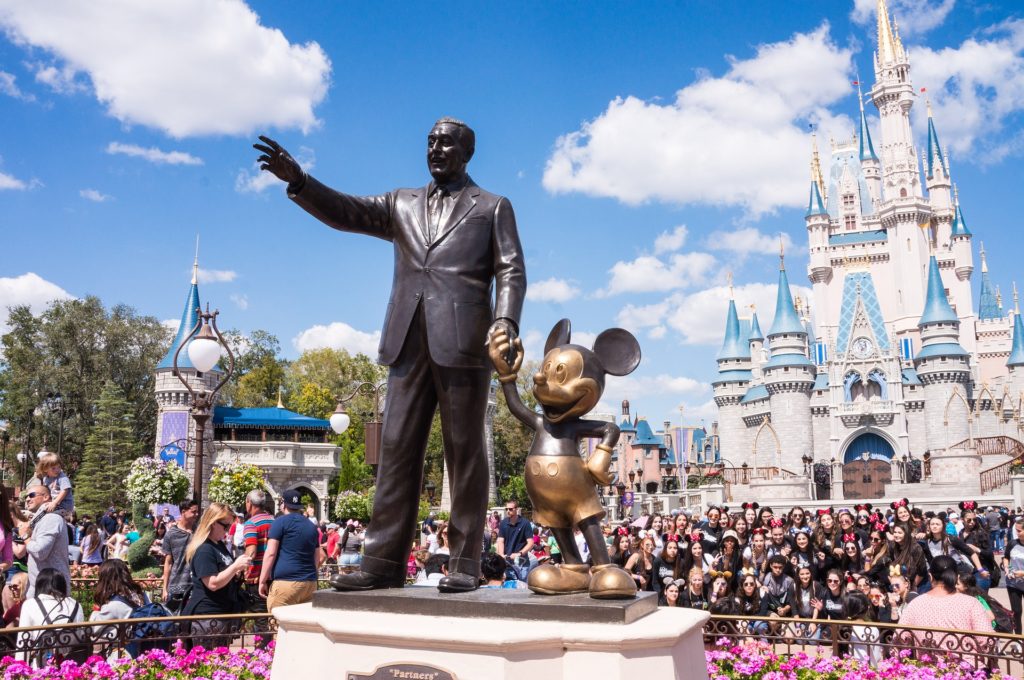 Walt Disney World News, announces, "Do Not Disturb" signs at Walt Disney World Resort Hotels are being replaced with new "Room Occupied" signs amid security concerns. The new signs guests can place on their room door reflects the new policy in place".
Disney's ROOM OCCUPIED – WE'RE OFF TO NEVERLAND signs that include images of Disney's beloved characters, Peter Pan, Tinkerbell, Wendy, Michael and John Darling, flying over rooftops under the moonlight at night, seemingly better suits the newly established security Disney policy.
The vibrantly designed door signs emphatically display in clear lettering and alert one to the fact, " The Disney Resort hotel and its staff reserve the right to enter your room, even when this sign is displayed, for maintenance, safety, security or any other purpose. The Disney Resort hotel staff will knock and announce their presence before entering".
Security concerns surrounding hotels, have heightened following the tragic incident at the Mandalay Bay Hotel in Las Vegas, last year, when a gunman opened fire from a rented hotel room window, and killed innocent people attending an outdoor concert below, which was in firing range.
Walt Disney Resort Hotels, are currently displaying the new door signs for guests at Monorail connected resorts, and guarantee all their resort hotels will be furbished with the new privacy policy signs in the immediate future.