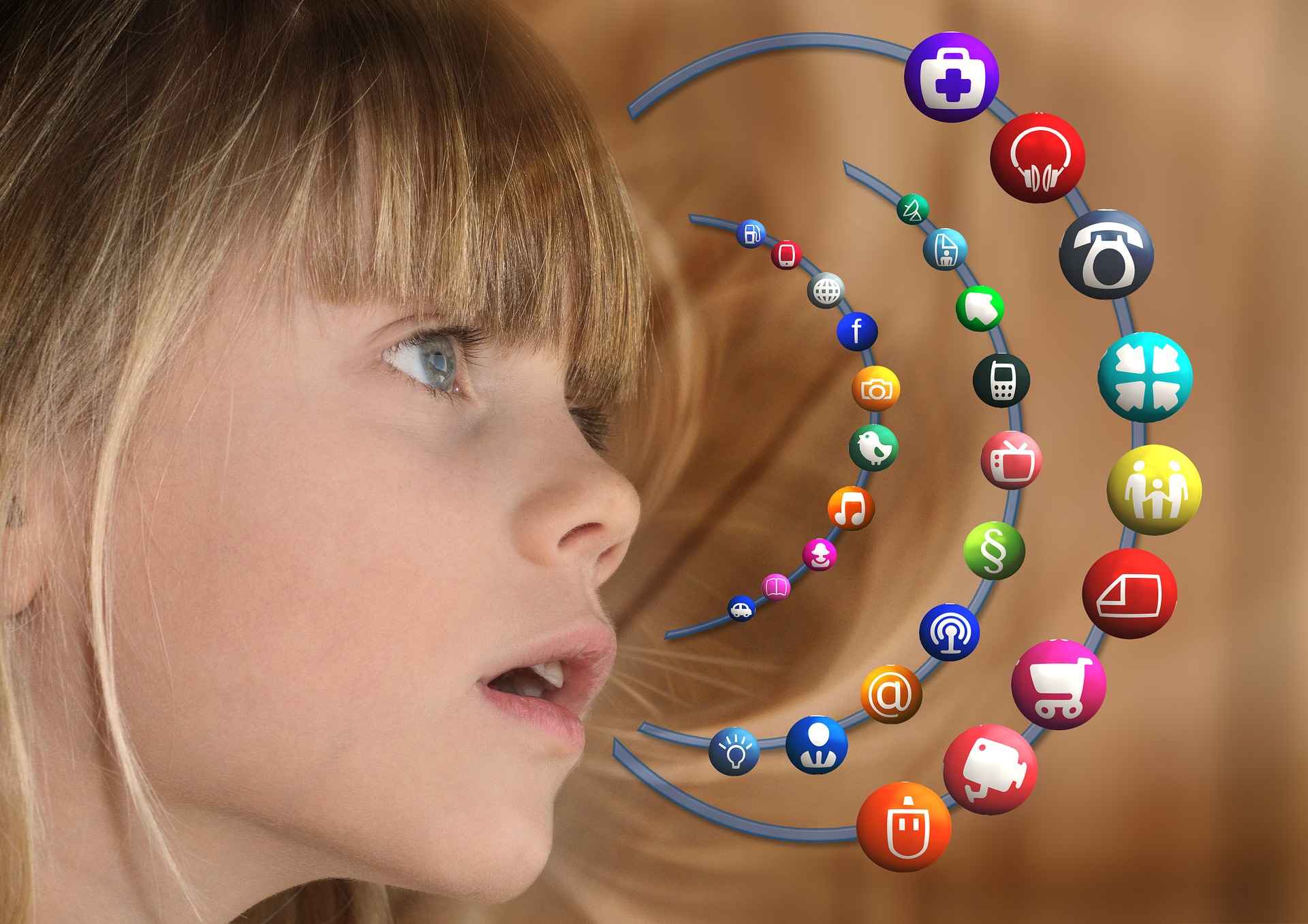 How many parents feel safe leaving their children to their own devices when it comes to the Internet? Access to inappropriate websites is extremely easy for children nowadays. In a very busy world, where most youngsters are given the latest technology gadgets to keep themselves occupied, we are learning that this oftentimes, has a tremendous downside; too much time alone and unmonitored, children are susceptible to Internet predators.
Last week, in an effort to assist in protecting children from onine violence and exploitation, Pope Francis spoke about this disturbing subject at the Child Dignity in the Digital World congress, organized by Pontifical Gregorian University in Rome, and the WeProtect Global Alliance. The Pontiff, appealed to stakeholder organizations, politicians and religious leaders to collectively promote digital online safety. The focus was toward social media platforms such as Facebook and Microsoft, and the risks of pornography, paedophilia, trafficking, as well as online bullying
Co-sponsored by the London School of Economics and by an international research project Global Kids Online (GKO), facts were presented by UNICEF innocenti, based on data collected from 10 countries around the world.
Although there is specifically designed software on the market that assists in monitoring Internet activity for children, not all parents are clued in, or up to date on such applications and technologies. In addition, most teenagers demand a certain amount of privacy. Whether in the USA, India or any other country, this issues is a huge topic and one that needs constant attention.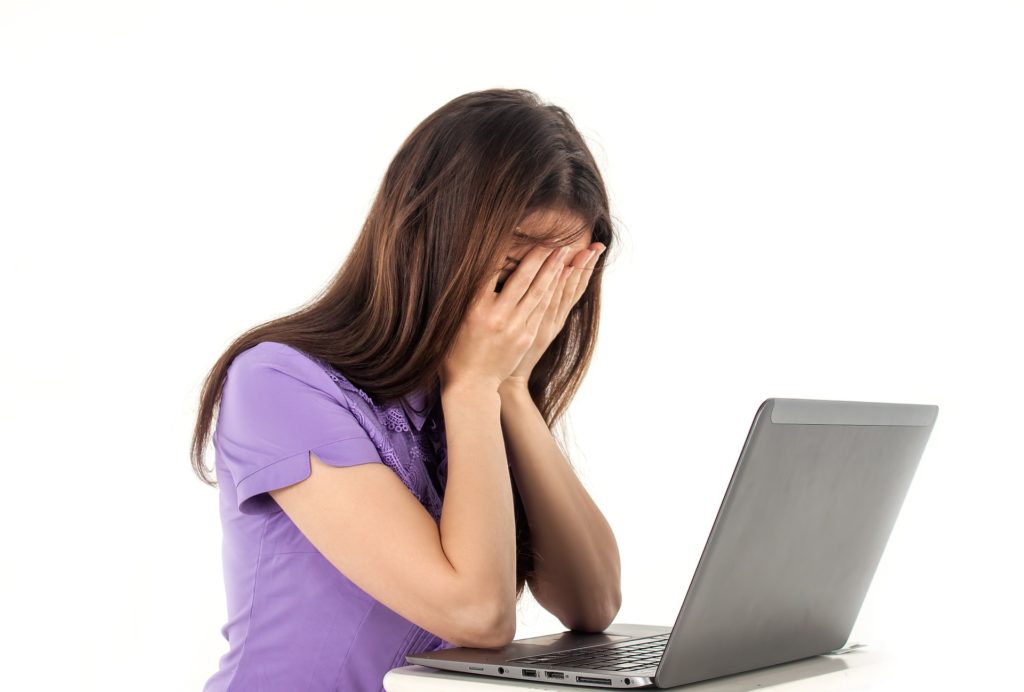 This is a subject of serious magnitude and as Baroness Shields, OBE, UK Minister for Internet Safety and Security emphasized, according to reports, " Our increasingly connected society greatly empowers children, but also exposes them to risks that compromise their safety and wellbeing. To address these escalating global threats we need a broad coalition of government, faith leaders, academia, and industry, all committed to protecting the dignity of children in this digital age".