There is no question about it – the ties are strong between the USA and INDIA. Two of the largest and greatest democracies in the world are glued together with the same values of protecting the people of their nations with regards to security, technology or otherwise.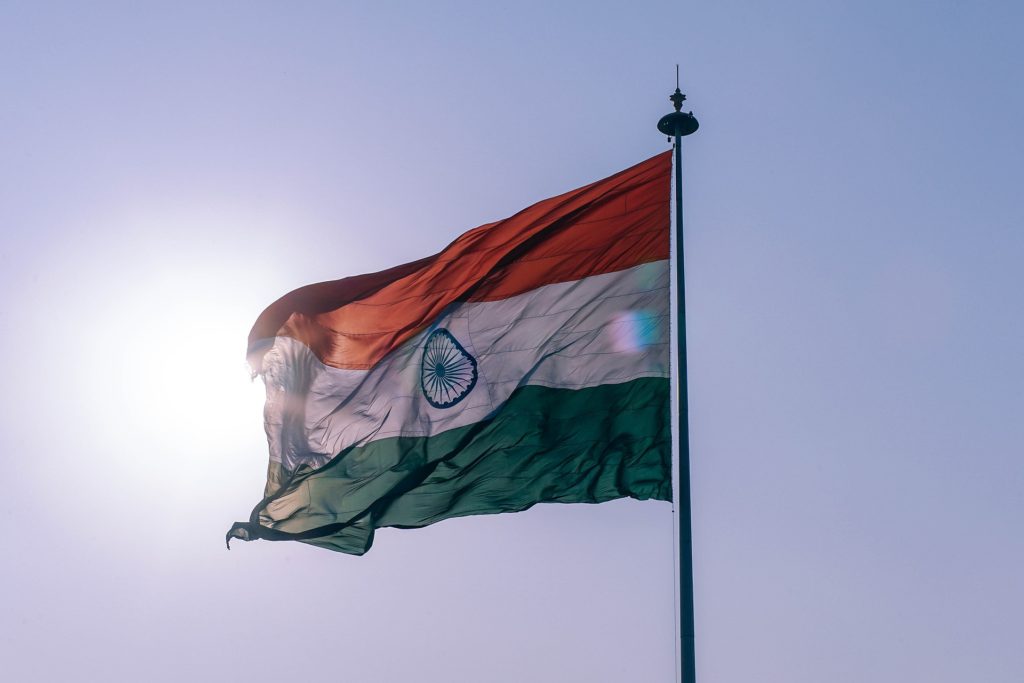 With the signing of the Memorandum of Understanding (MoU), earlier this year, between the Department of Homeland Security, and the Indian Computer Emergency Response Team (CERT-In), under the Ministry of Electronics and Information Technology, the bonds between the two countries have never been stronger.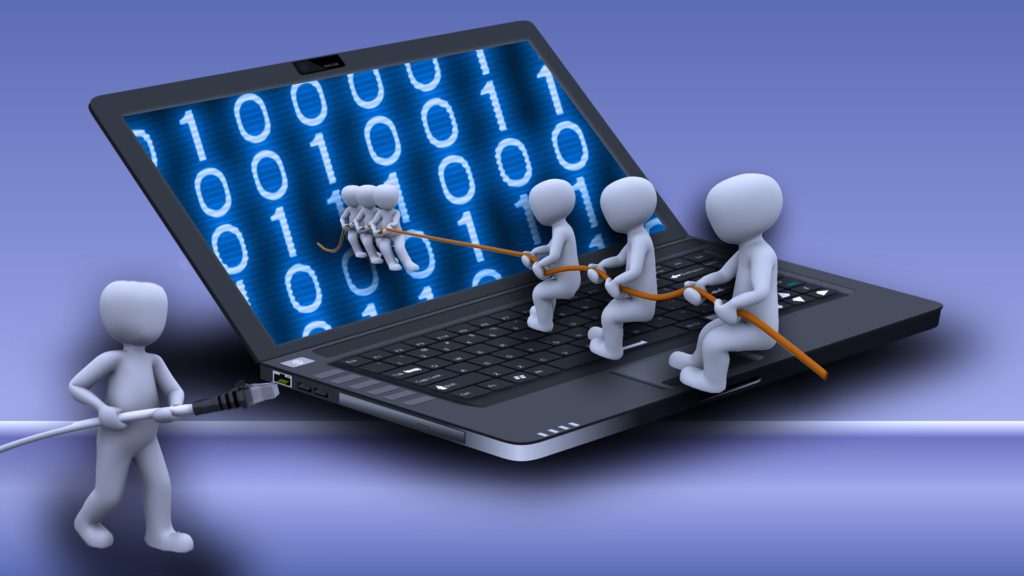 Since both shared the same values and mindset regarding Cyber Security, this MoU, allows collaboration and the interchanging of close guarded information. Respect and trust being the bridge between USA and India governments, Joint Cyber Dialogue, continues to focus heavily on all levels of security related to cybercrime. The two nations agree on bilateral measures to combat the cyberspace environment, as is evident in the US-India Cyber Relationship Framework.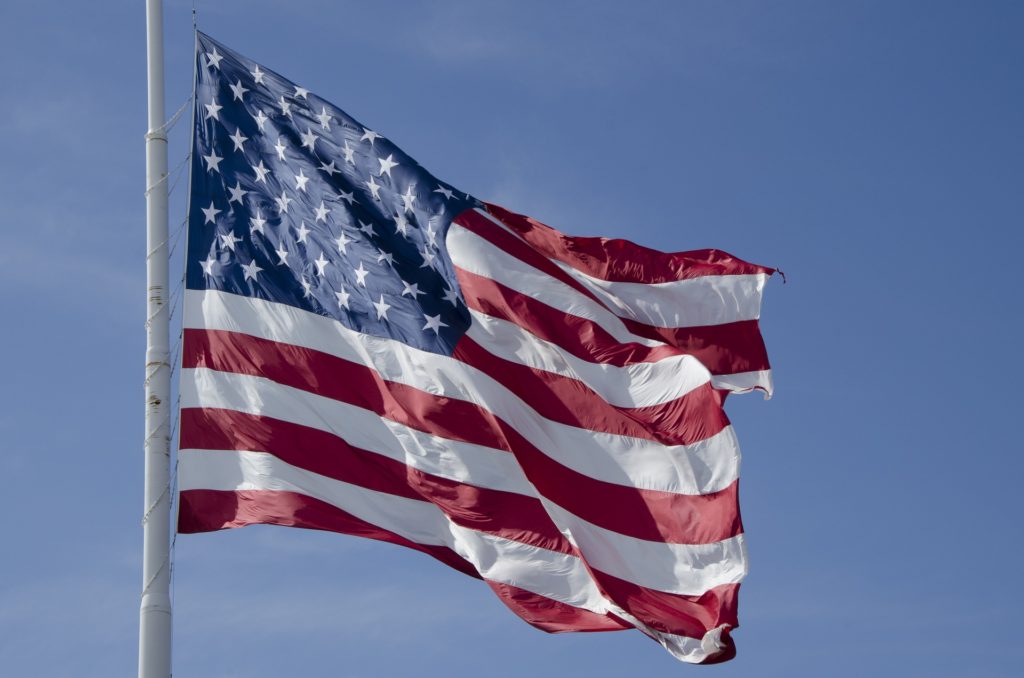 In 2000 the USA relied heavily on Indian engineers, who literally,  " saved the day," for the USA, during the Y2K crisis. A telecommunications surge in India in the late 90's brought Indians towards modernization and to the global market. This opened the door for private-to-private partnerships between USA and Indian companies.
In an ever-threatening volatile world, both countries need to keep a keen eye on national defense. Pakistan and China are the two biggest countries of concern to India, whilst USA, has multiple countries that pose cyber related threats. Although India and USA, do not secure an intense military to military cyber defense relationship, there is a keenness from both sides to pursue that avenue, and it would definitely suit both parties' interests, in more ways than one.