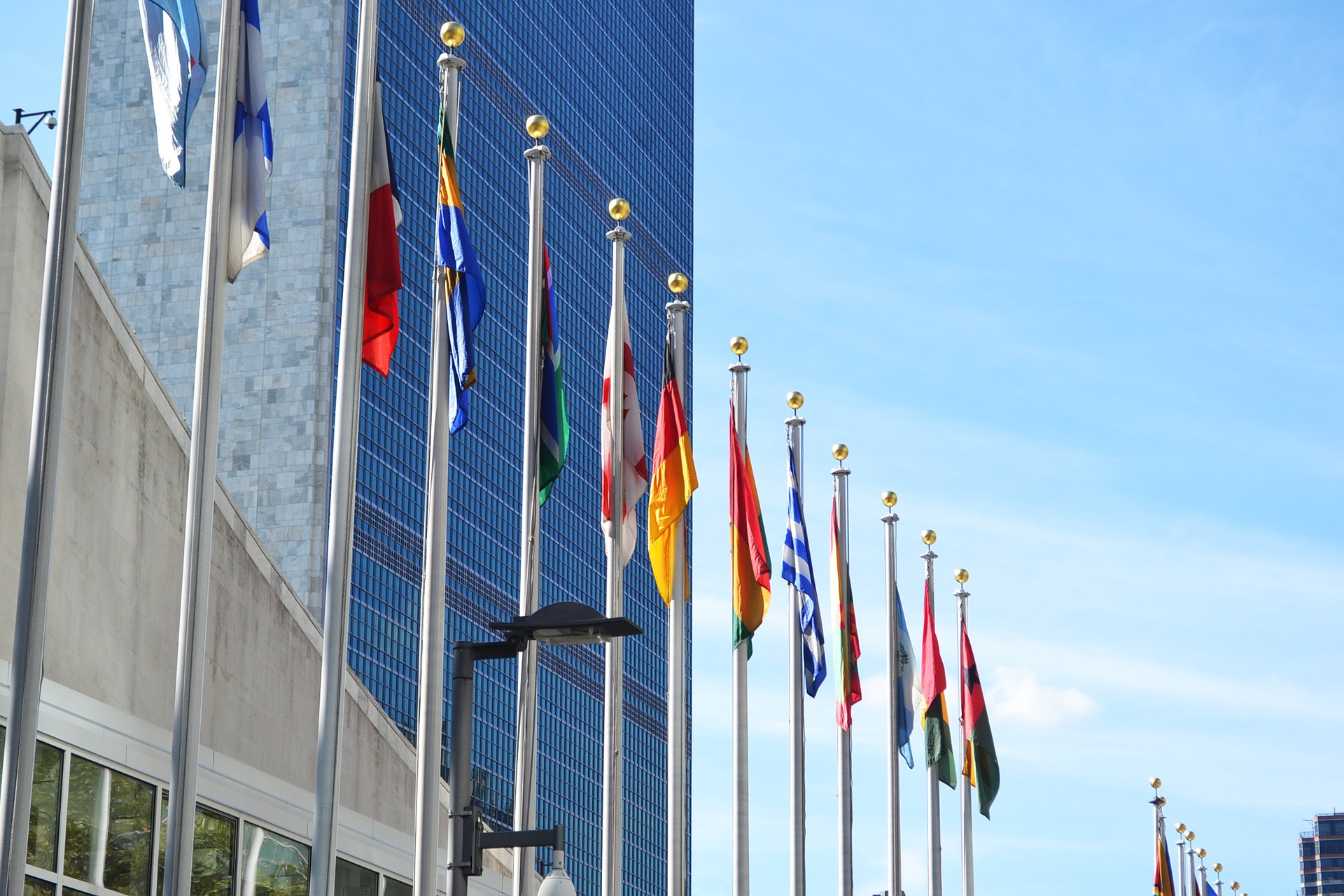 This week in New York, strict security operations are underway at the United Nations General Assembly 2018. Safety is the highest priority as President Donald J. Trump and other world leaders prepare for high level meetings and discussions, at the UNGA stage, which began on 18th September.
Diplomatic security is busy facing the largest protective effort of the year, as important dignitaries descend on the United States of America and visit New York in motorcades. The majority of attendees in attendance arriving from countries globally.
With safety being the most important factor on the streets of Manhattan, some key roads are closed, and heightened law enforcement and state department police are placed in strategic positions. Protestors of various international groups are a concern and have to be carefully managed, so the city avoids caotic disruptions, and harmful demonstrations.
According to reports, nine months of planning go into this 10-day UN General Assembly. Security official are responsible for setting up monitors and vast surveillance systems to oversee the event, and be vigilant for threats to the members and dignitaries.
Fifteen state and federal partners are tasked at working with 750 other team players to establish a significant band-with of security. Threats to the UN General Assembly are varied; in addition to camera monitoring security, there is a need for physical protection as well high security for potential cyber hacking.
Last year, the cost of the efforts to protect the UNGA were stated to be close to 30 million US dollars. New York Police Department Officers (NYPD), the cornerstone of Manhattan safety, is coping with the arduous management of barrackading entrances with concrete blocks, and blocker vehicles.