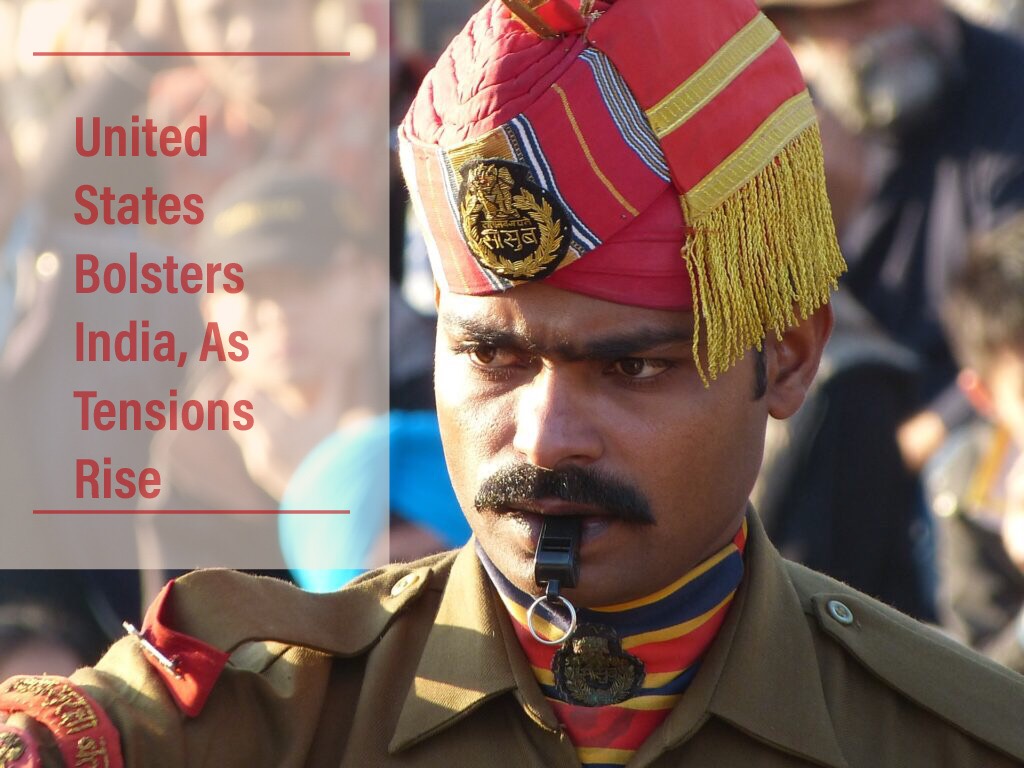 Cross-border terrorism, namely the Pulwana terror attack, on India, where approximately 40 Central Reserve Police Force personnel were murdered on February 14th, prompted U.S. National Security Advisor John Bolton to express support and sympathy to his counterpart in India, Ajit Doval.
Security in the Kashmir region has been an ongoing problem for India, as reports say radical terrorist groups find it to be good ground for training and recruiting. A suicide bomber from one such group the Jaish-e-Mohammad (JeM), drove a vehicle carrying explosives ( over 100kg), into a bus convoy. It is known to be one of the deadliest attacks in the District Pulwana.
Bolton joined forces with Doval to have Massod Azhar, JeM leader, under the UN resolutions, highlighted as a global terrorist.
Secretary of State to the White House, Mike Pompeo joined US NSA John Bolton in support of India, condemning the vicious attacks and called on Pakistan "to end immediately" all support to terrorist groups and stop providing " safe havens" for their atrocities.
As relations between the USA and India stand strong in their joint efforts to combat terrorism, the USA also stands firm in its message to Pakistan – terrorists threaten international security and it must stop.