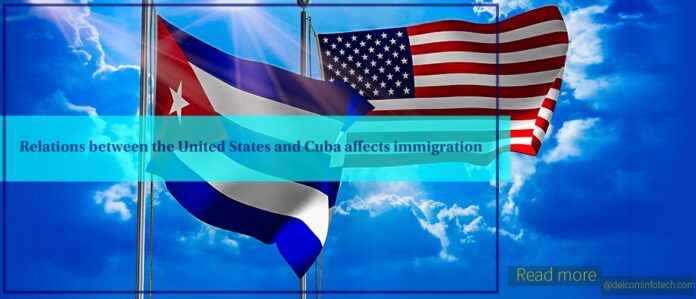 Cuba has had many medical professionals migrated around the world for many years. Recently, the U.S. has imposed VISA restrictions on Cuban medical professionals.
This is primarily a result of the deterioration conditions between U.S. and Cuba due to Cuban support to the Venezuelan political scenario. This has resulted in many Cuban citizens being denied from obtaining U.S. Visas.
"The program forces Cuban medical professionals to work long hours and live in unsafe areas while advancing what he calls the Cuban government's political agenda.", says Mike Pompeo, the U.S. Secretary of State. However, he did not mention the number of officials and/or disclose their identity in any form.
As from the U.S. perspective, sending Cuban medical professionals to America, is merely a migration strategy. The program also provides as a source of income for the Cuban government.
This is a major change in the immigration scenario under President Trump, as relations between the U.S. and Cuba goes downhill.