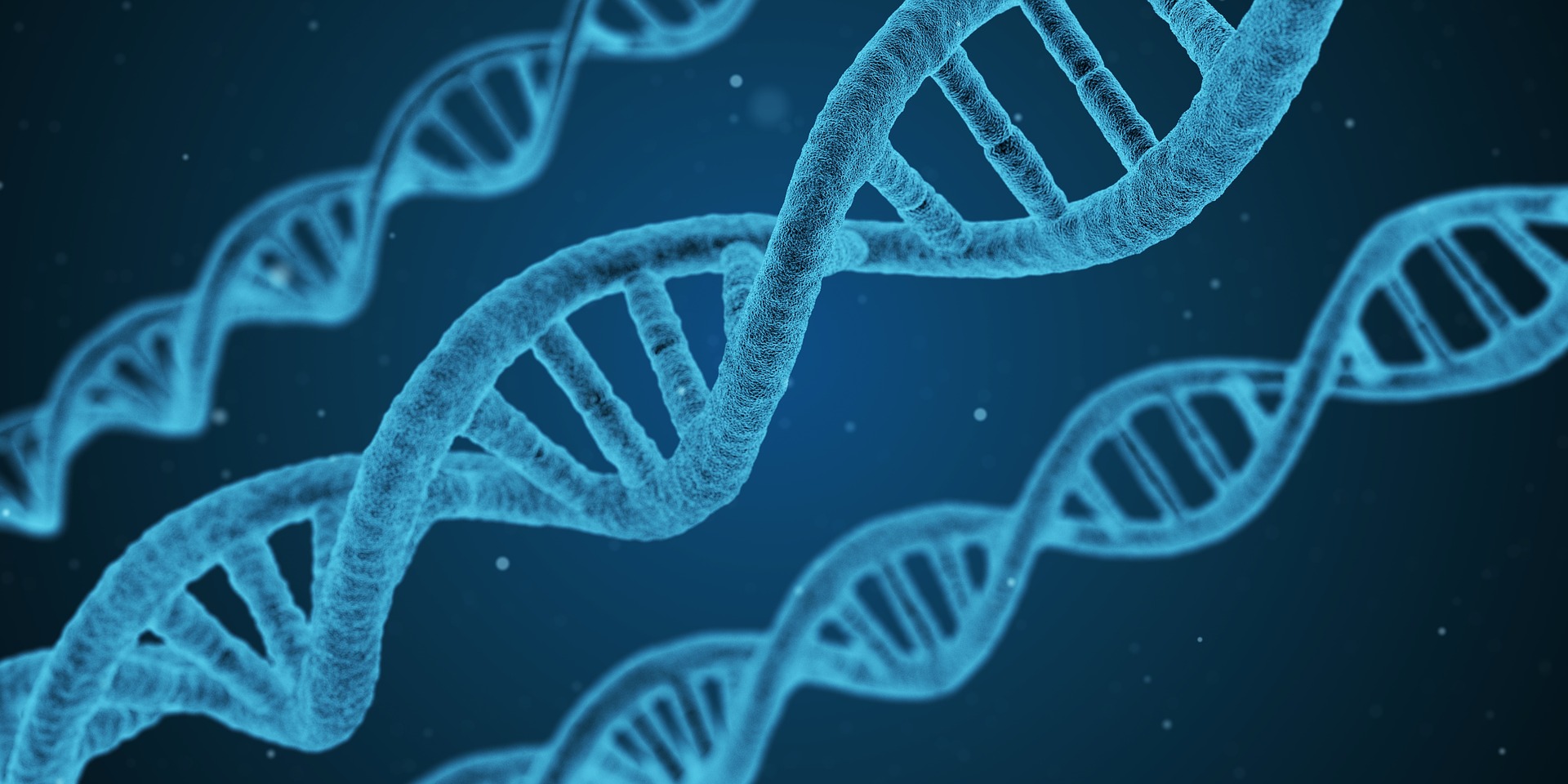 Rapid DNA is a program funded by the Department of Homeland Security (DHS), Science and Technology Directorate (S&T) Resilient Systems Division, to verify legal kinship of family members. According to the DHS report, it is a DNA based, quick and cost efficient way to " improve immigration efficiency for legal kinship applicants, reduce kinship fraud, identify mass casualty victims, provide for family reunifications, and conduct DNA watch list checks".
Currently, The United States Citizenship and Immigration Services (USICS) is dependent upon "documentary evidence and testimony elicited during interviews to verify family relationships". These procedures prove to be prolonged and drawn out.
Professional field officers will be able to execute the Rapid DNA testing quickly. Rapid DNA is promoted by the US government, as a biometric tool, to be used at the United Sates borders where a common overwhelming influx of illegal immigrants is causing national concern.
Due to the recent situation of migrants flooding the border of Mexico to enter illegally into the United States, the DNA testing is upsetting some, who feel it may be a breach of privacy.
Border Patrol officials have reported that many children crossing the border illegally, are not actually with members of their biological family and are being trafficked and exploited. Some adults produce birth certificates stating the children they cross with illegally are theirs, however instances have proven that a lot of these documents are counterfeit.
Agents at the border state that they would be working with this method of Rapid DNA, in the hopes that parents will understand that protection of illegal children, is the prime factor of importance and this type of verification ( although there are those that may argue), is said to be, ultimately, for the child's best interests.