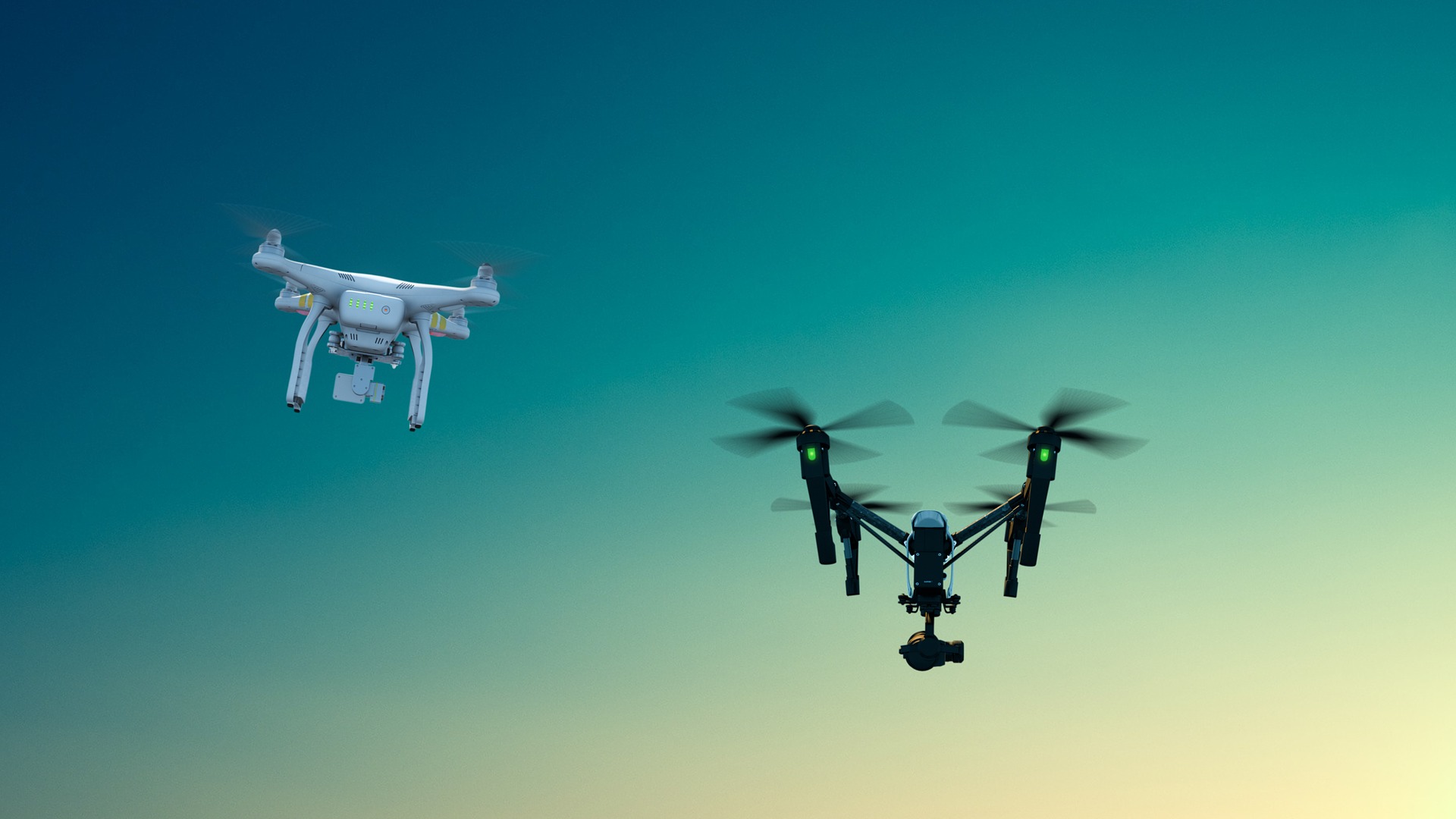 Following reports on what is said to be an attempted assassination attack on Venezuelan President, Nicolas Maduro, last week, in the country's capital, Caracas, the U.S. remains vigilant during a time of vulnerability to various forms of terrorism.
Two drones filled with explosives detonated while flying towards the South American President during an open-air live broadcasted speech, to his military, in Venezuela.
In recent Washington DC hearings, U.S. Secretary of Homeland Security, Kirstjen Neilsen and U.S. Secretary of defense, James Matteis, both conveyed great concern regarding the capability of combating weaponized drone attacks.
A newly released bulletin by the DHS warns about the threat of weaponized drones, and the risks of the act of coercion, especially the targeting of commercial airlines. The updated bulletin states that terrorists could try to use such instruments as Unmanned Aerial Vehicles with ground remote control to bring down aircraft. The FAA is aware of such possibilities and views such threats as serious intimidation.
Known tactics which terrorists are capable of using are strapping guns to drones as well as attaching deadly explosives. These methods have been used on battlefields by terrorists and have proven to cause devastating damage.
As it stands, passengers traveling on commercial planes are subject to a high level of screening inside the airport building before boarding a flight to their desired destination; forthwith, measures will be elevated to ensure there is also tremendous security outside airports and the respective vicinity.
In addition to explosives and guns, the DHS bulletin warns of toxic chemicals "toxins and poisons", as posing a grave threat from drone attacks.
Security officials already have made it a high priority to focus its attention on identifying suspicious passengers, insider threats, and concealed explosives, but since weaponized drones have now become the latest threat, the challenge to keep people safe in public spaces is rapidly evolving.