On 23rd and 24th November 2017, India will be proud to host the world's largest conference on Cyber Space in New Delhi.
Inaugurated by Prime Minister Narendra Modi, this prestigious 2-day conference is predicted to attract over 2000 delegates from different countries around the world. The theme for GCCS 2017 is, "Cyber4All: An Inclusive Sustainable Developmental, Safe and Secure Cyberspace". Key notes include: Cyber4Inclusive Growth, Cyber4DigitalInclusion, Cyber4Security and Cyber4Diplomacy.
Under the spotlight, at the GCCS, will be the program, "Digital India", a campaign launched by the Government of India, with an objective of connecting rural areas with high-speed Internet networks and improving digital literacy. It's motto "Power to Empower, speaks for itself. Speakers will address growth opportunities and development challenges.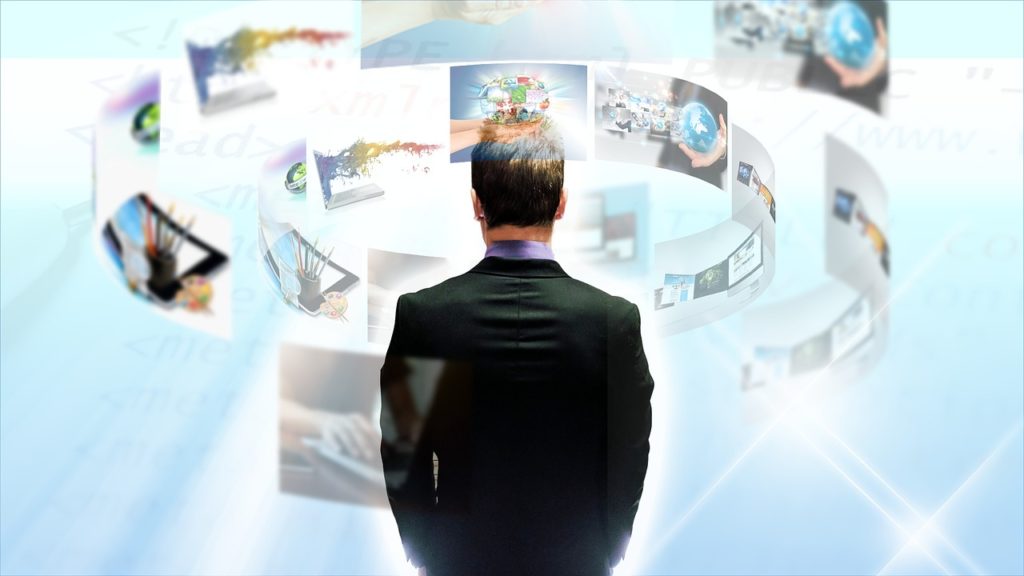 At a recent press meeting, the Honorable Union Minister for Electronics and Technology information, and Law & Justice, Shri Ravi Shanker Prasad, spoke while promoting the prestigious conference, "it will help provide vision of inclusive digital society for inclusive growth, education, healthcare, especially for the developing world".
This will be the first time the conference shall take place outside the Organization for Economic Co-operation and Development nations (OECD), and it will be the fifth edition. Audiences will include industry leaders, senior government officials and civil servants. There will also be seminars, sessions, exhibitions and other activities and events.