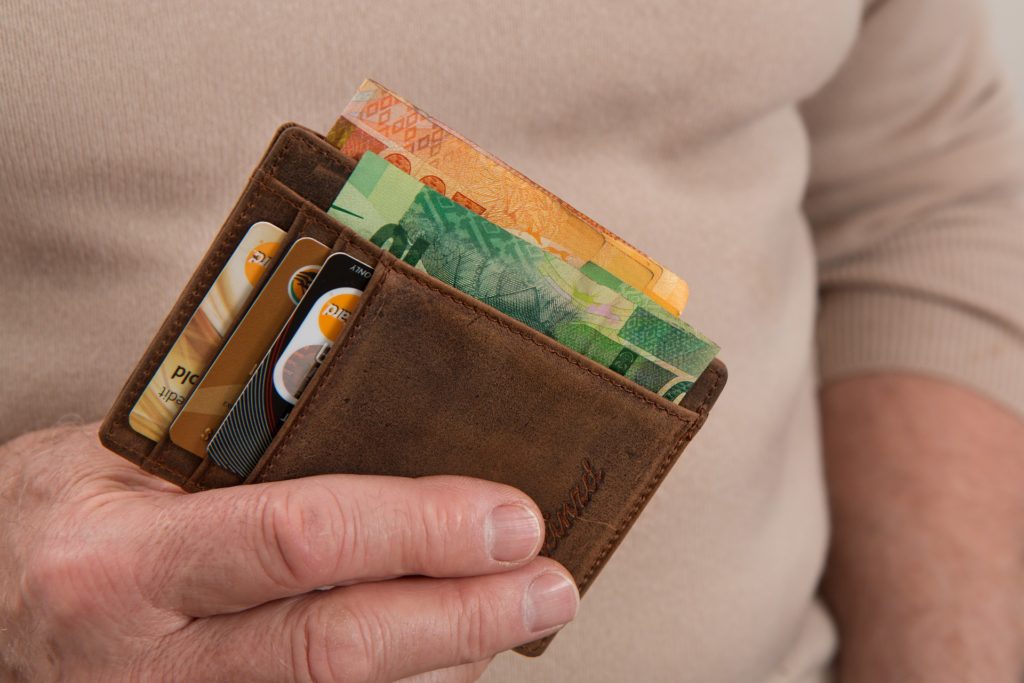 According to a popular cyber security firm, GEMINI ADVISORY, 125,000 credit card and debit card numbers are for sale on the dark web, following a Saks Fifth Avenue, Saks Off Fifth and Lord & Taylor breach that has caused an impact on at least 5 million shoppers.
This data has been stolen from customers while personally shopping in 3 retail stores; it is not yet confirmed whether online shoppers to these department stores have been affected.
The retail stores which are owned by Hudson Bay Company, have guaranteed to consumers that it has "taken steps to contain the breach", and assures customers shopping at their stores, "it no longer poses a risk".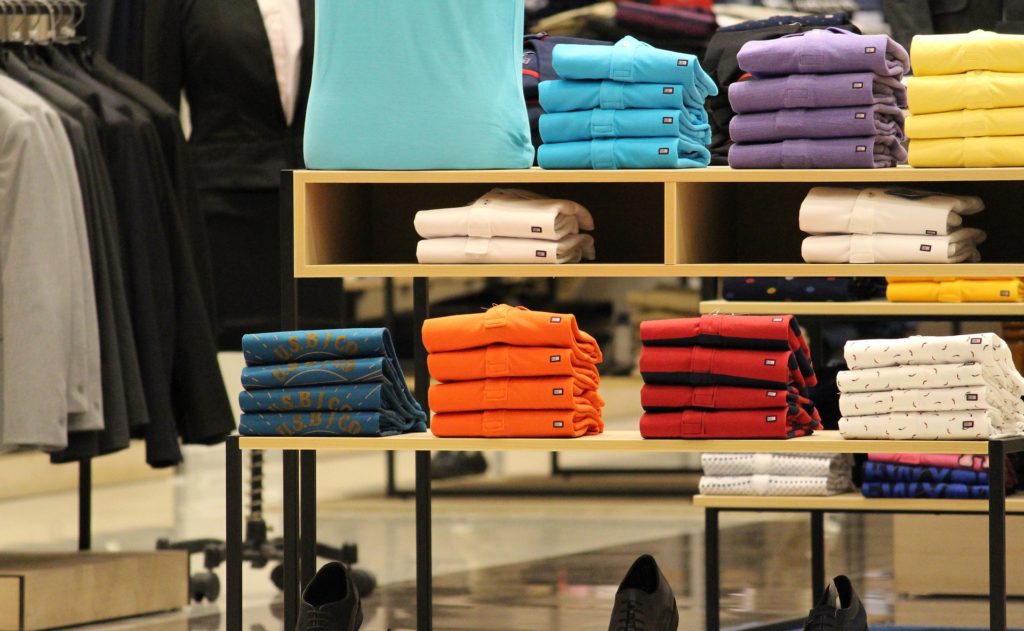 In a public interview, cyber security expert and author Eric Cole, remarks that even though credit cards are encrypted with chips, "these retailers are still storing their data in a back end data base, which negates or takes away any of the security protection within the chip".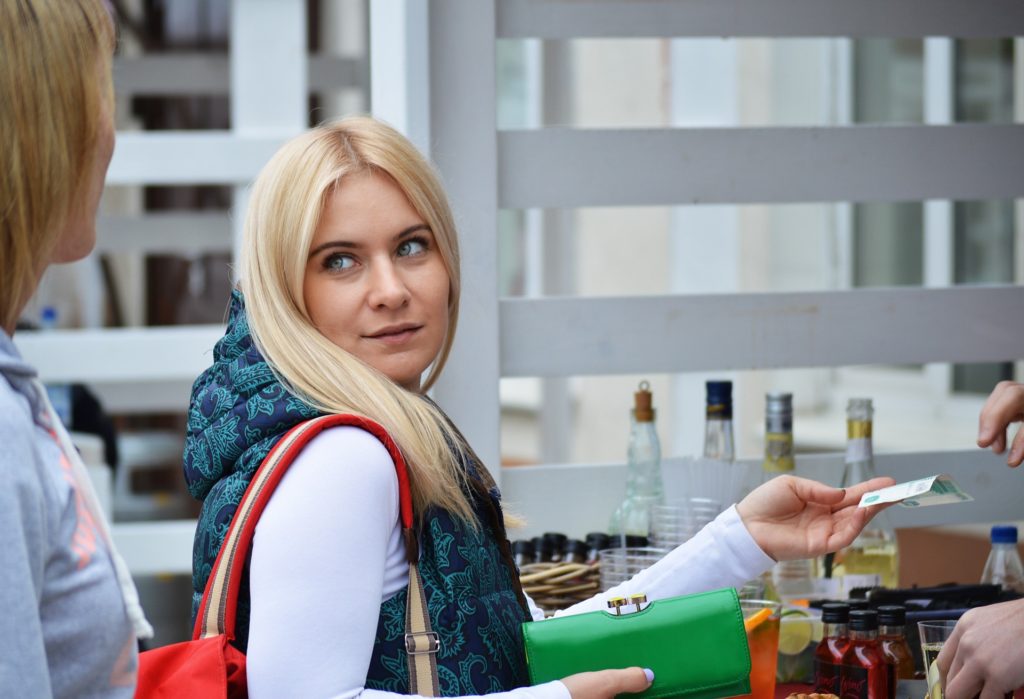 It has been said by many experts that companies do not do enough to protect the consumer's personal details as it enters a pool of public data. The system is failing individuals who place their trust in businesses to respect private information. The customer is vulnerable to fraud activity and cyber attacks.
Extra security measures need to be taken to prevent such occurrences happening again, to the individual consumers shopping at these stores. The following steps are advised:
Ask credit card providers to send text to mobile phone and ask permission before any purchasing transaction is activated.
2.  Use a payment security service that holds all personal information securely.
3.  Contact financial institutions to have new cards issued, to prevent unauthorized use of  the card.
    4.  Change passwords on that service which was compromised and any other services that share same password.
5.  Change passwords on all personal social media platforms.
Investigations are underway to explore this cyber invasion, while at the same time the company is offering free identity protection services and credit and web monitoring to its customers.