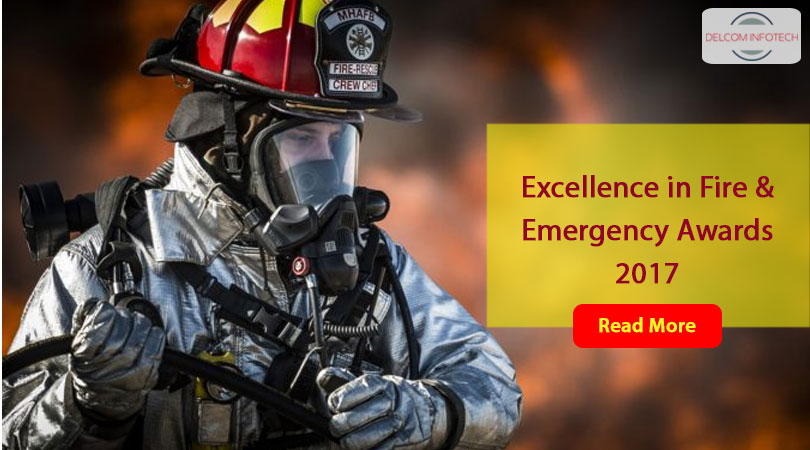 Fire departments around the world are to be admired and praised for the tremendous effort of managing fire and emergency situations, whether wildfires, as seen recently that engulfed parts of Northern California, or urban and structure fires such as Grenfell Tower, North Kensington. No matter whether the departments are federal, municipal or private, all firefighters are rescuers that are extensively trained in firefighting, primarily to extinguish hazardous fires that threaten life, property, or the environment. Whatever the niche, huge applauds and enormous respect is directed toward the firefighting brotherhood, as well as all other first responders.
Many countries hold large prestigious recognition events globally, to show honor to people in the fire and safety industry. On December 8th, in London, England, Excellence in Fire & Emergency Awards 2017 will be presented by FIRE, the trusted voice of fire & emergency since 1908, to a select category of esteemed recipients.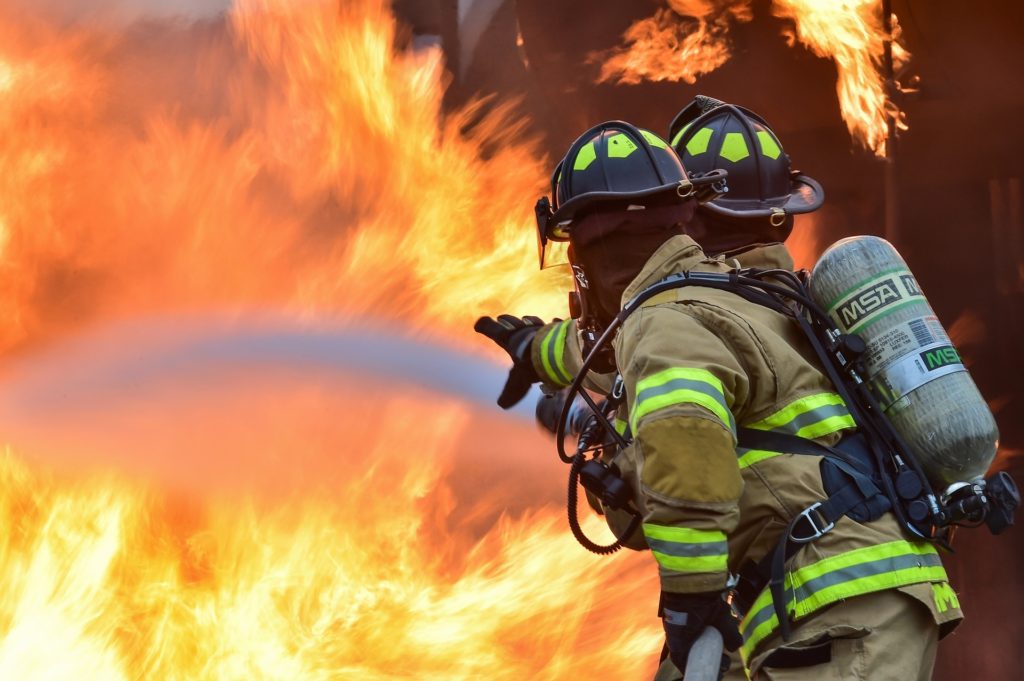 In partnership with some of the leading companies in the industry, categories include: Emergency Service of the Year, Fire & Emergency Resilience, Innovation of the Year, Partnership of the Year, Emergency Services Partnership, Training Provider of the Year, Project of the Year, Team of the Year, Most Influential Woman in Fire, International Best Practice, Most Influential BAME Individual in Fire, and Outstanding Contribution to the Fire and Rescue Service.
The judging panel includes: Chair Chief Fire Officer Paul Fuller, Chair of the Fire Sector Federation; SecurityCorrespondent, Dr. Dave Sloggett; FIRE Correspondent Catherine Levin and FIRE Editor Andrew Lynch.