Mumbai reflects on its lack of systematic surveillance programmes, with five reported incidents of fire in just 20 days.
Flames engulfed the sessions court building in Mumbai on a brisk Monday morning, as the incident became the latest in a string of fire eruptions across the city. The fire reportedly broke out on the third floor, with large sections of the floor and roof bearing the brunt. Fire fighters immediately rushed to the spot and no casualties were reported. In a statement to the press, civil officials underlined the wielding work on the premises as the primary reason for the fire.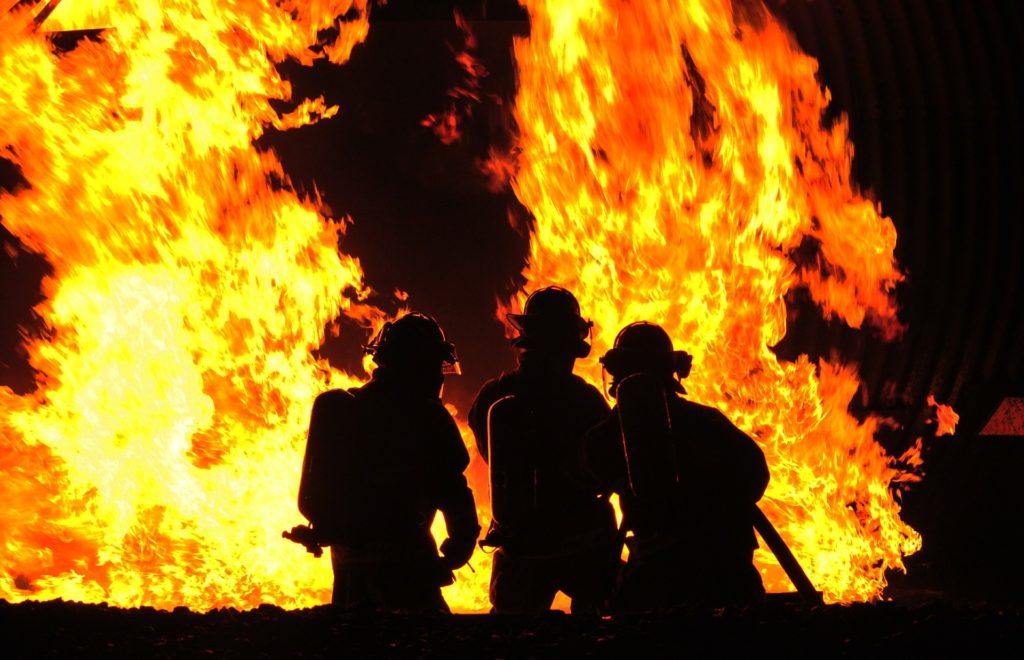 In another incident last week, fire broke out at a building in Mumbai's Marol, resulting in the death of four, including two children, and injuries to more than five people. On December 29, a massive fire gripped a rooftop pub in South Mumbai's Kamala Mills complex where 14 people died. On December 18, fire broke out in Mumbai's Saki Naka, which led to the death of at least 12. A technician was killed in a fire at Mumbai's Cinevista studio on Saturday.
These are a shocking number of casualties which must be addressed with a dialogue driven towards serious change in the security and surveillance programs across the city. The incidents are a glaring reminder of the visible lack of robust security measures, worsened by a void of comprehensive planning and implementation systems.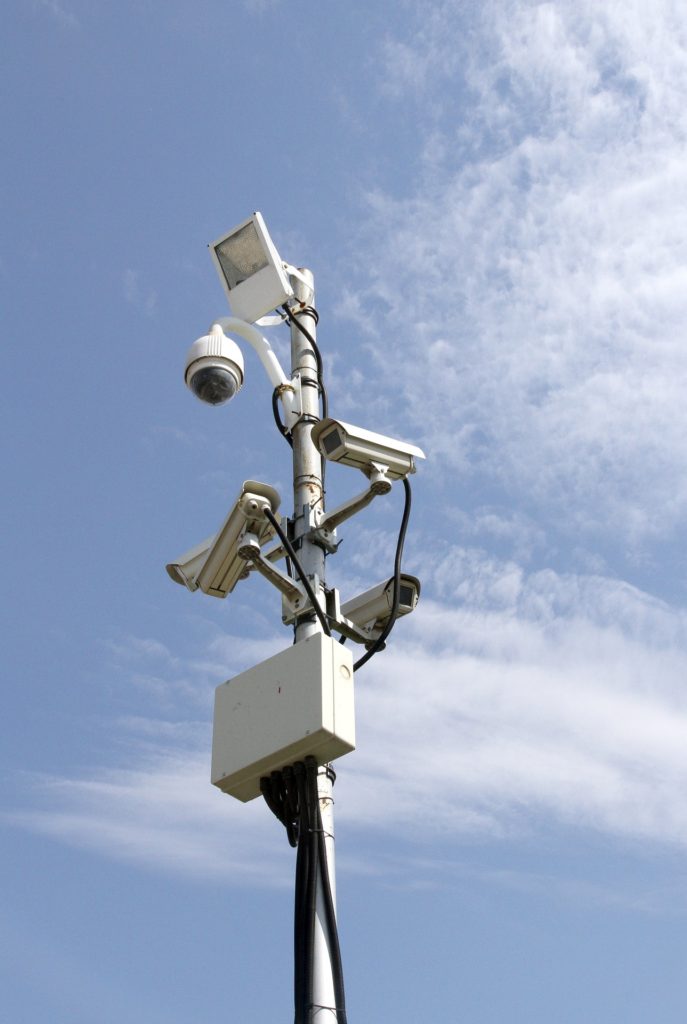 One of the main ingredients for safety is city surveillance. Our cities are vulnerable to multiple risks of natural and unnatural calamities. However, surveillance can play an effective role in not just identifying these calamities, but also preventing their incidence. It can be a key enabler in making our cities safe and needs to be incorporated in Mumbai's development programs with realistic roadmaps and goals. Facilitating security systems like fire prevention systems and CCTV cameras are no doubt a costly solution for a developing city like Mumbai, but they need to be recognised as fundamental elements for the overall growth.
Mumbai aims to be a world city within the next five years, spearheaded with initiatives like Mumbai Metro and the 'Smart City' program. Comprehensive surveillance systems must therefore, become a part of this development story and lay foundation to a future that is secure and sustainable.