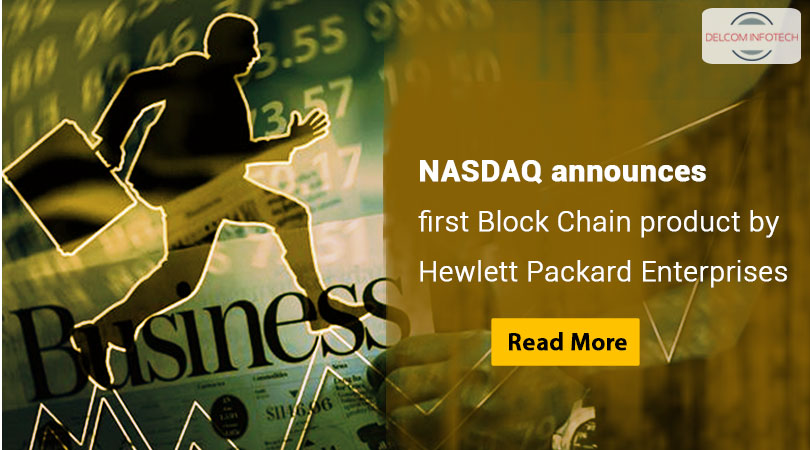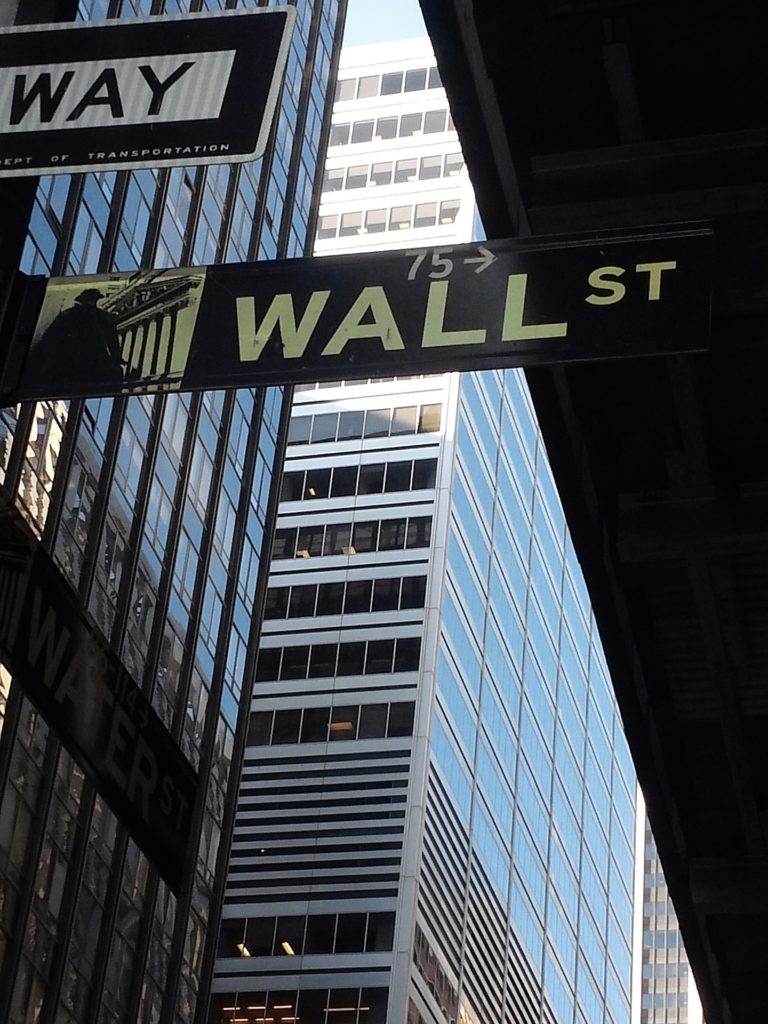 NASDAQ stock market, the American stock exchange, today reported in bold headlines that "Hewlett Packard Enterprise Unveils First Block Chain Product".
A trending technology that is thought to revitalize and cause a significant shift in the tech sector, Block Chain, boasts strength against cyber crime.
The product, know as Mission Critical Distributed Ledger Technology (DLT), has been created with the intention of supplying companies with the computer hardware that is quick and efficient.
This newly trusted DLT, is suggested to be useful to banks, insurance firms and financial services. The latest in Block Chain technology of its kind, it is hoped to allow Hewlett Packard enterprise Company, (HPE), an improved way, to manage their own operations, as a service invention, in tandem with other businesses and customers.
For more information visit: http://www.nasdaq.com/article/hewlett-packard-enterprise-unveils-first-blockchain-product-cm876626