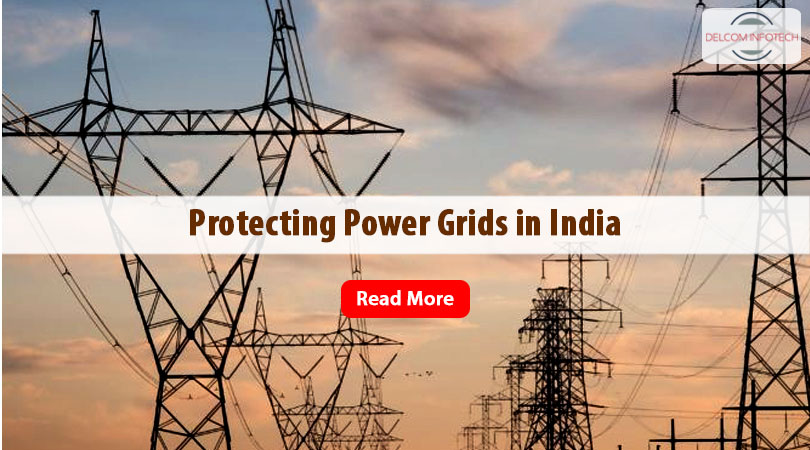 Why does China have such strong involvement in the power sector of India, when the Chinese do not allow the same privilege to India?
Seemingly, there have been many lobbies by Indian companies against the involvement of the Chinese in the power sector of India, but still the Chinese, immerse themselves in the country. The India – China power investment, continues to be a serious topic of discussion, as electrical power equipment is persistently exported into India.
According to other sources of media, in order to appease the lobbyists and protect India, new regulations state that companies bidding for power transmission agreements in India, must have been operating there for approximately 10 years, if not more. In addition, their leading executives should be Indian citizens and the employees must also have lived in India for a many number of years.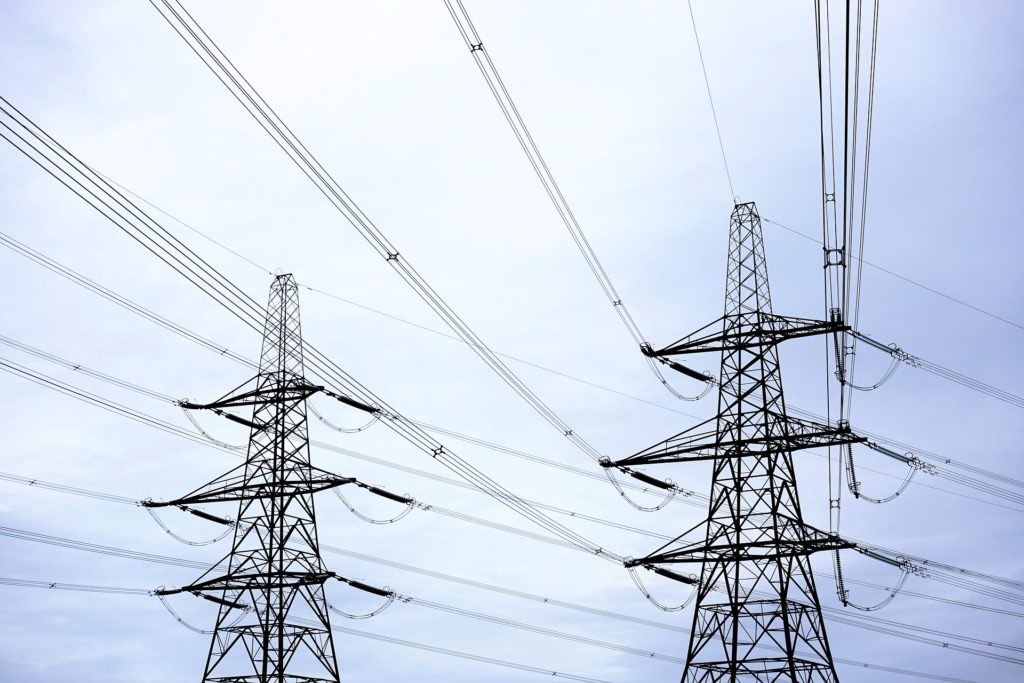 Companies such as state-run China Southern Power Grid Co Ltd, Shanghai Electric, Dongfang Electronics, Sifang Automation and Harbin Electric, (all mentioned in Indian media coverage), are dominantly involved in the power distribution or delivery of equipment to almost 20 cities in India – that is quite extraordinary .
Due to the fear of possible cyber attacks in India, Prime Minister Modi, has created a policy that new conditions and terms have to be enforced and strong security implemented. The Chinese bring raw materials for transmission systems, which could quite easily be contaminated. Malware is a grave threat to India and any company or materials that contain it from China, are immediately banned from operations.
How India will protect itself from a power grid cyber attack is a growing challenge since it is a dynamic system. The grid is made up of individual generators, transmission lines, a distribution network and the consumer "load", or end. India can never stop working on safety solutions since there are always loop holes to be cautious of in power grid systems.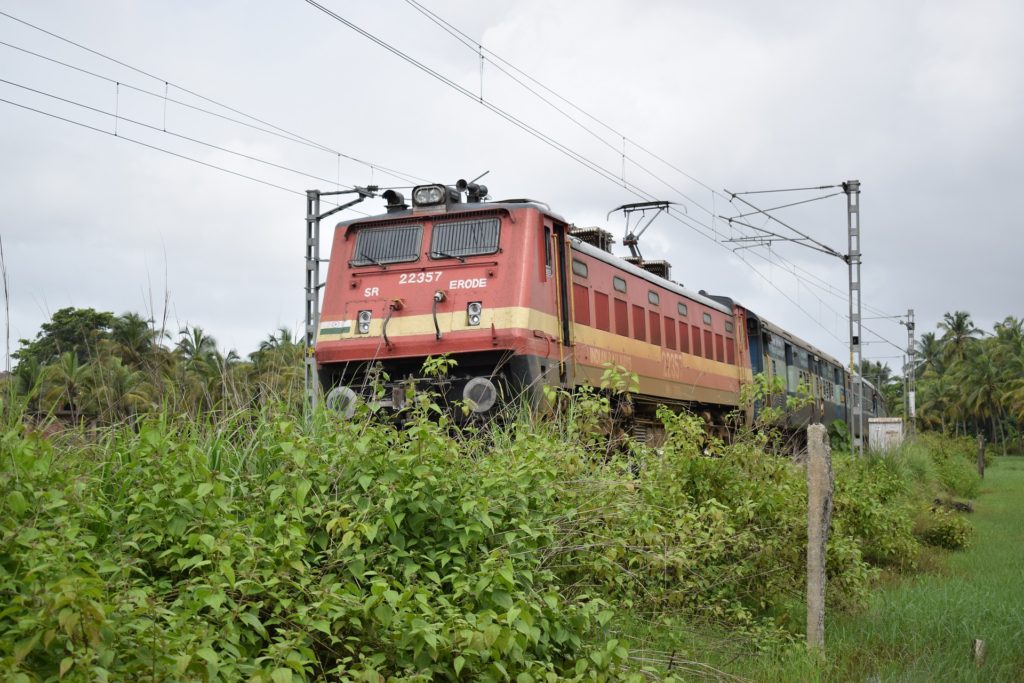 India has to be extremely mindful of the Chinese, when it comes to the power sector, especially with the heightened tensions between India and China, on the Bhutan border.
A disruption to the power grid of India, created by an act of God, through foul weather or nature is no longer the main concern; the act of man, capable of divisive intentions, is the greatest fear of all.