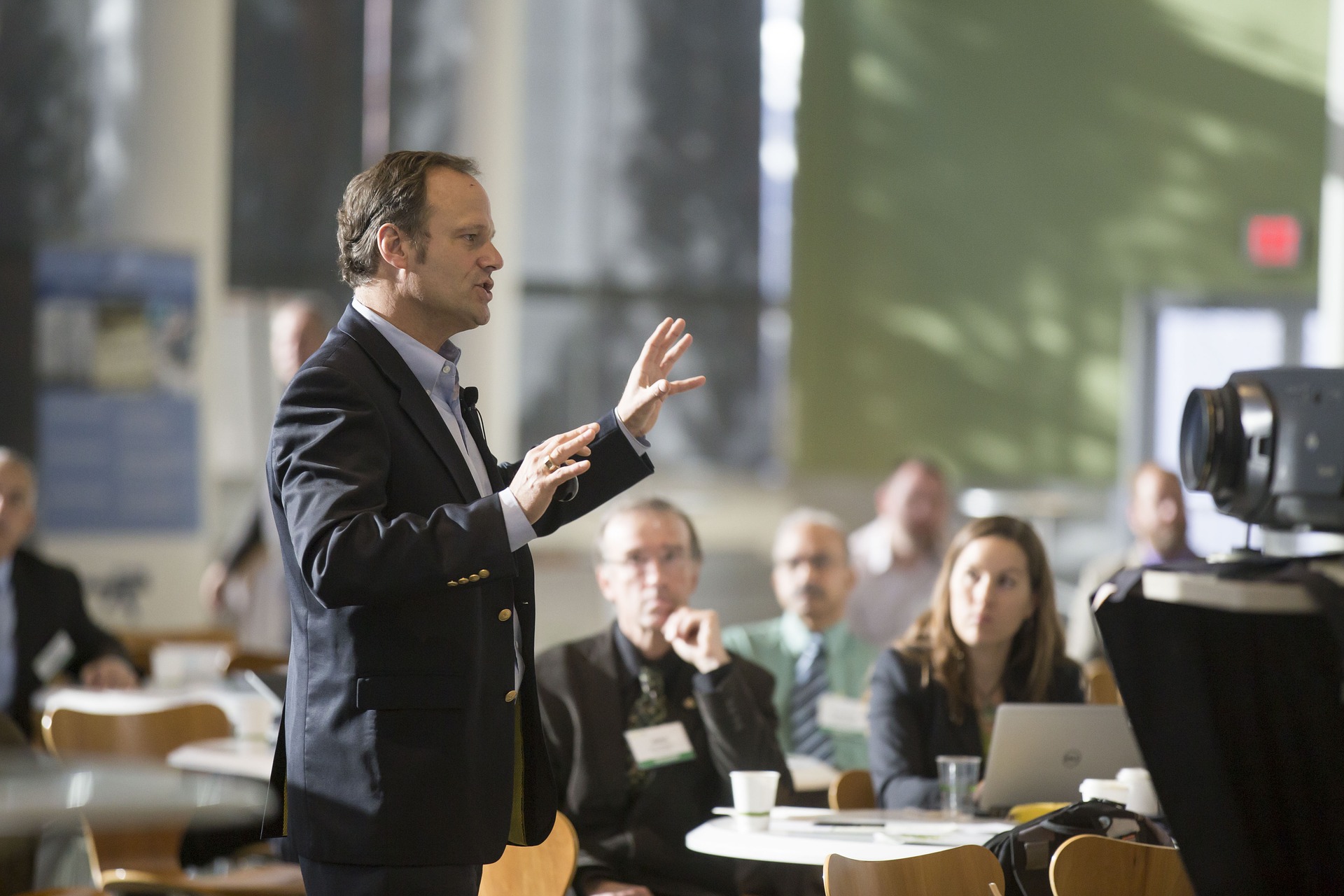 We are all vulnerable to crime, especially cyber crime. Everyday we read about another new hack or criminal attack in our personal space. Unfortunately, it is all becoming such frequent happenstance, as our society at large becomes more and more dependent upon technology. It is inevitable that citizens globally, need to investigate better ways to protect themselves and stay up-to-date with the latest protection mechanisms available on the market.
Governments around the world are constantly trying to combat cyber intrusion, and businesses are prioritizing themselves to a position of preventative measures; therefore as individuals, we must immerse ourselves in knowledge, to find the best strategies which will assist in combating these cyber threats.
Around the world policy makers and security leaders gather together at summits and conventions to discuss solutions. These frequent events not only offer platforms of discussion about the issues and challenges we are facing in this industry of technology – they also offer excellent networking and learning opportunities.
Countries such as the United States of America, as well as the United Kingdom, are known for hosting many respected security events, however India, is also stepping up to the plate, with a keen focus on taking security information to the next level. From Goa to Mumbai, or New Delhi to Kota and Kollam, brilliant minds congregate with pride and enthusiasm to discuss cyber security, and other security related subject matter. Security integration information on all levels can be found at these most well attended and worthwhile events.
To find some of the most talked about cyber security conferences in India 2017-2018 click on the link:
infosec-conferences.com/events/cybersecurity-conferences-india