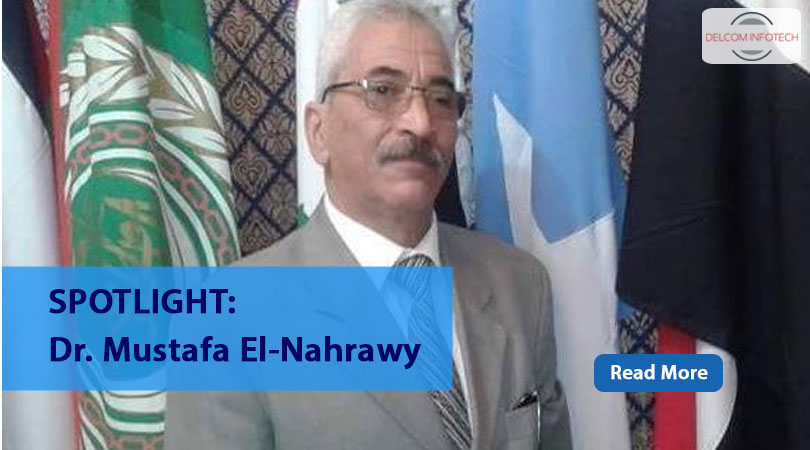 Nominated to be on the shortlist, in the category of International Best Practices for his system "FIST OF FIRE", Dr. Mustafa El-Nahrawy, from Egypt, has been selected alongside other outstanding and exceptional candidates, to be held in high esteem, at the 2017 EXCELLENCE FIRE & EMERGENCY AWARDS, in London, England, on December 8th, at One Great George Street, Westminster, UK.
"FIST OF FIRE", is a new system that suppresses all major fires. Patented by the Ministry of Scientific Research in Egypt, August 2016, it is designed to be mounted on a plane or on giant helicopter. Capable of carrying 15 cubic meters of substance, the system is equipped to extinguish fires with water, foam material or powder, depending on the requirements needed for the specific type of fire.
The invention by Dr. Mustafa El-Nahrawy, is capable of determining the size of the ignition area before addressing it, and is able to reach and extinguish flames in a 20 metre area in less than a minute. With the intention of being used to put out forest fires, petrol factories, village fires, high-rise buildings, etc., the system is also used on giant trucks entering the fire field, that carry 30 cubic meters or more of foamy material, powder and dust for flame extinguishing purposes.
Dr. Mustafa El-Nahraway, holds much recognition in his field, and is immensely respected. He is a member of the Council of Egyptian Scientists; a member of the Arab Union for Sustainable Development & the Environment, a Member Syndicate of Inventors; a member of the Egyptian Foundation for Development and Training; a Lecturer at the State Center for Human Development and Project Management, and a Lecturer at the Arab Academy for Security Sciences.
We congratulate Dr. Mustafa El –Nahrawy, on his prestigious nomination to the Shortlist FIRE Excellence Fire & Emergency Awards 2017, and wish him continued success in all his endeavors.