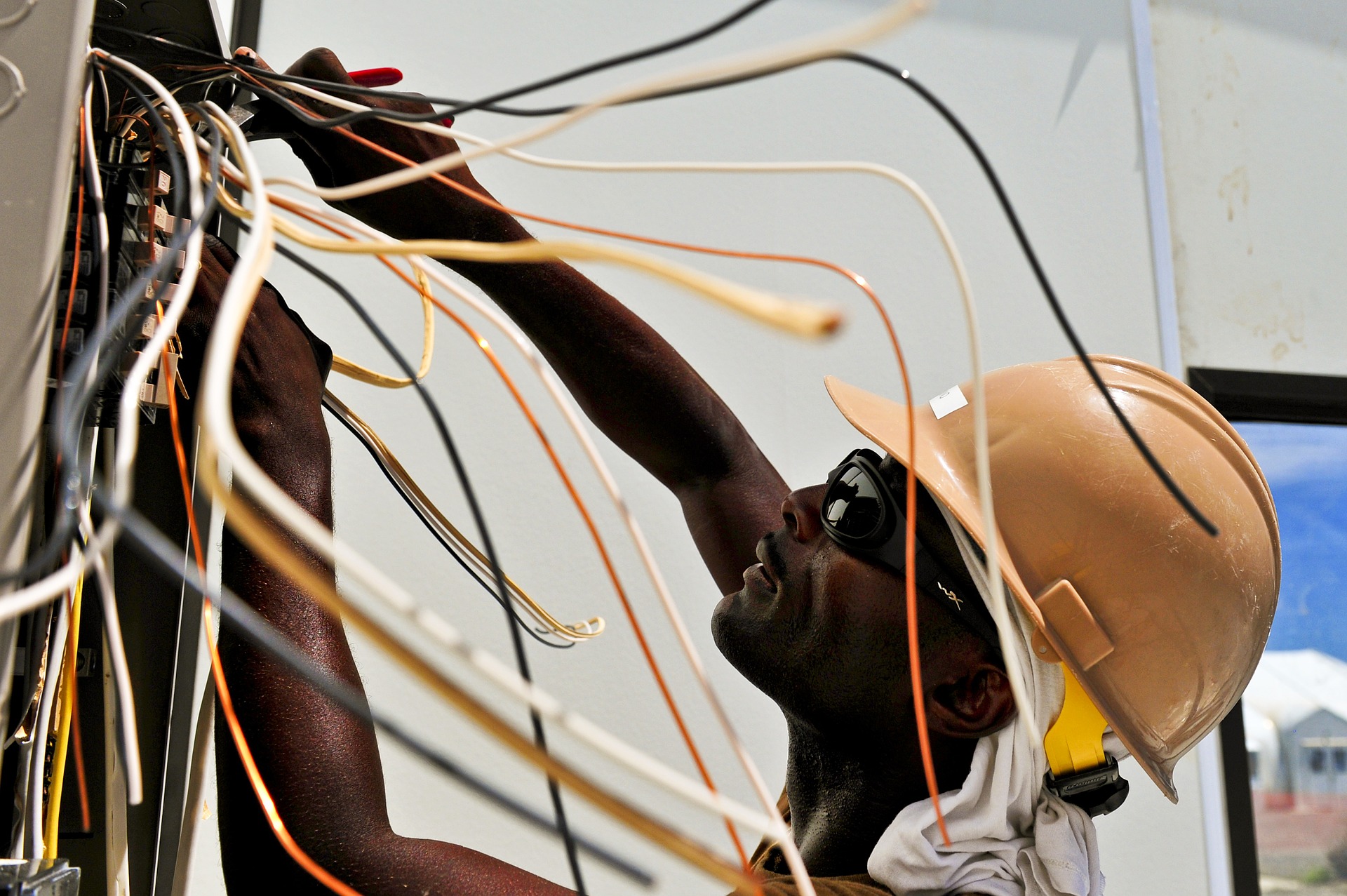 ESA Electronic Security Association has been active for active for approximately 70 years. Its membership offers educational tools, resources and connections in the industry as well as advocacy support related to the electronic security and life safety community.
The ESA community attracts those in the industry that are engaged in projects by residential, commercial, government and industrial clients. All members receive training, instructions, networking opportunities and other services that will enhance the growth of their respective company.
Programs include topics that allow interaction between professionals, members, communities and leading industry vendors. Certificates are offered by the ESA National Training School (NTS) in subjects such as Certified Alarm Technician, Video Systems Technologies and Residential Fire Alarm, and on am online basis, throughout different states> Core courses include, intrusion, fire systems, video, access, sales and service.
For more information: ww.esaweb.org
.