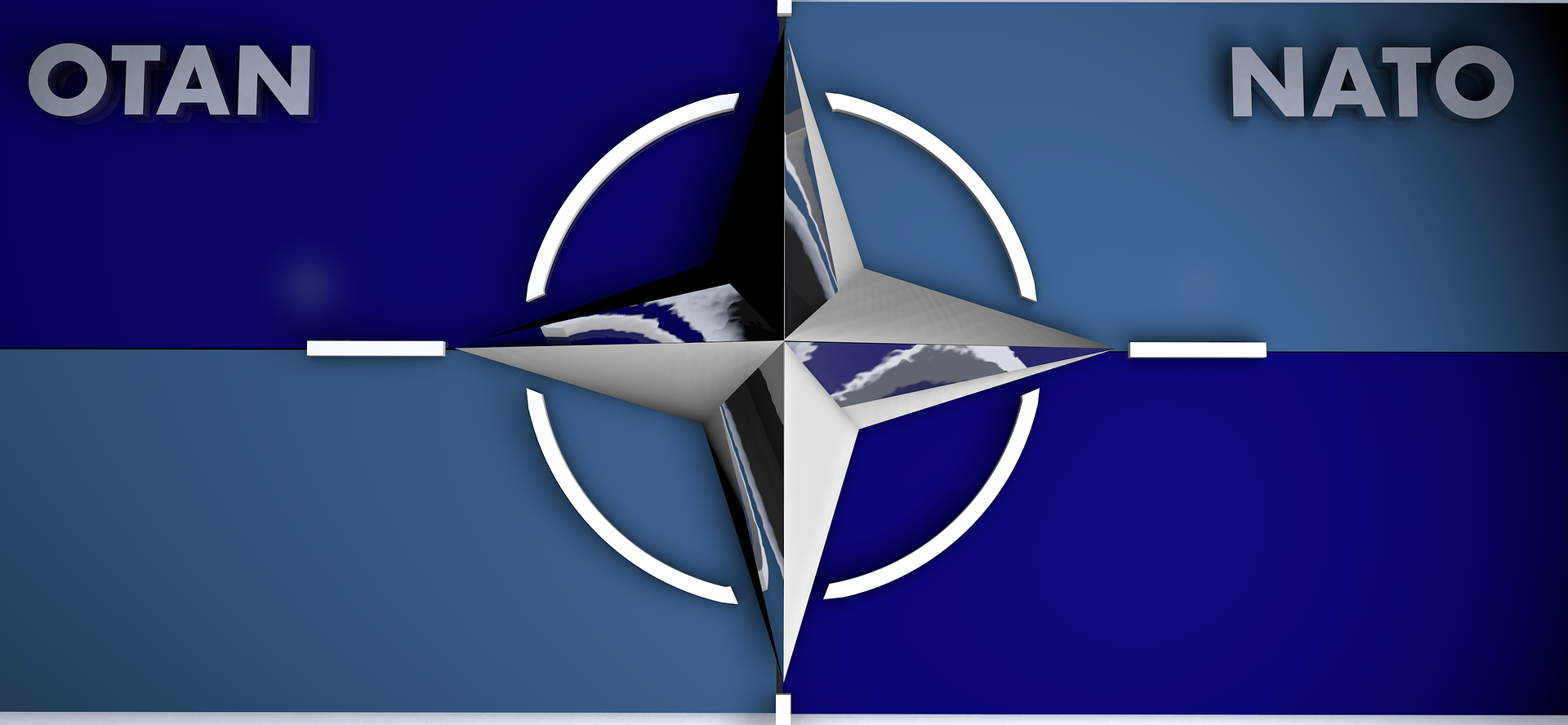 Around 400 military troops of The North Atlantic Treaty Organization (NATO), stationed in Eastern Europe next to the Russian border, have recently been targets of hacking, according to media reports. Seemingly, a drone in the shape of a Stingray, was noted to be stealing personal details as well as deleting data from smartphones in its proximity. The cyber criminals pinpointed their focus on the Facebook and iCloud accounts of NATO soldiers.
The intimidating intention of the Russians, in their attempts to abscond private information from the many mobile devices is to also track the NATO soldiers' whereabouts, as well as the quantity of servicemen located in the Baltics. Sources state that some phones had data completely erased and other phones had foreign details entered into their devices by hacking intruders. These bizarre incidents are causing NATO soldiers to remove SIM cards as well as disguise their smart phone devices, so they are impenetrable.
Fingers point to the Russian government as synchronizing suspects of this endeavor due to the highly developed scope of the hacking attempt.