It's that time of the year: Black Friday and Cyber Monday. People around the world, shopping frantically, for their 2019 Christmas holiday gifts.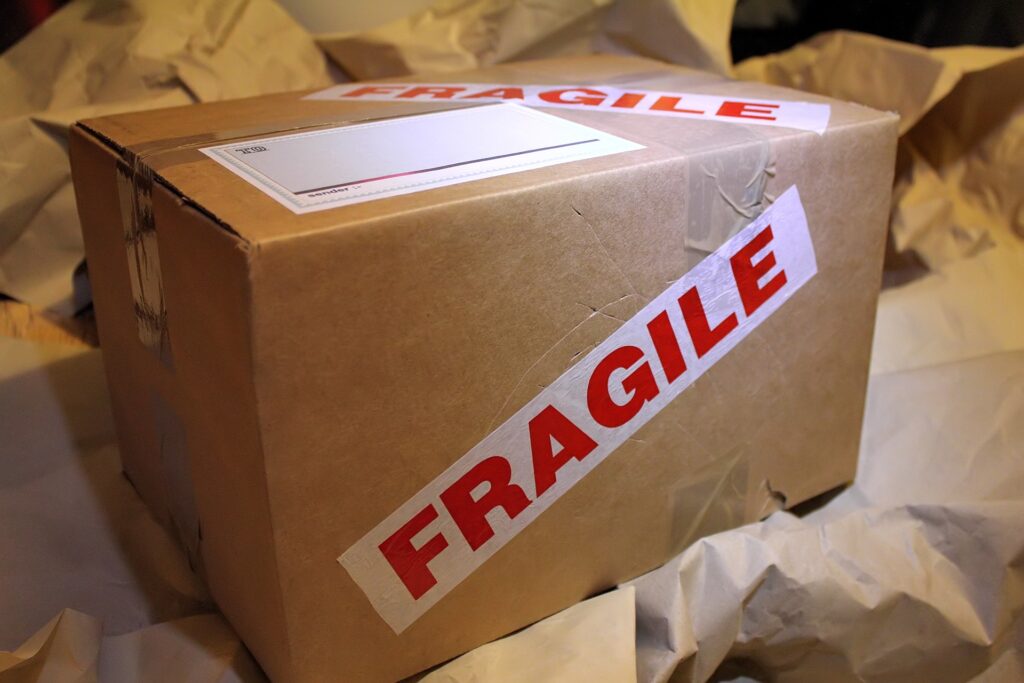 According to the latest U.S, news reports sales have hit record highs in the billions of dollars, related to online purchases, which means more work for the U.S. Postal Service.
As costumers enjoy a less frantic way of shopping, from the comforts of their homes via their electronic devices, the Post Office ramps up its game to make sure deliveries are made on time and to the right location, safely perhaps.
The United States Postal Inspection Service (USPIS) has expert authoritative information, to share with Americans, BE READY. BE AWARE.
Priding themselves on "delivering protection to every address in America", the USPIS shares advice on ways to avoid common scams with the following tips: