Z may simply be the last letter in the alphabet to most, but in India, this 26th letter, is powerful and highly recognized. It carries its weight as a status symbol, especially, when the + follows it.
Just ask any high ranking Indian political figure or an extraordinarily famous Bollywood celebrity, and they will tell you about the importance of the letters, X,Y and Z. When it comes to protection, these symbols say it all.
As Prime Minister, Narendra Modi, awaits the arrival of the daughter, of U.S. President Donald Trump, for the Global Entrepreneurship Summit, (GES) 2017, in Hyderabad, next week, everyone's thoughts are turning to the type of relevant security measures that will be taken to shield her, during this most important visit to India.
In addition to having the best protection, that India has to offer, Ivanka Trump, will be accompanied on the trip, by the United States Secret Service, who bring with them, their own sophisticated armored vehicles and weaponry. Sniper teams will position themselves in elevated proximities, with all eyes on the prominent White House, advisor, to the US President. Ivanka, not only represents her father, but also, her country.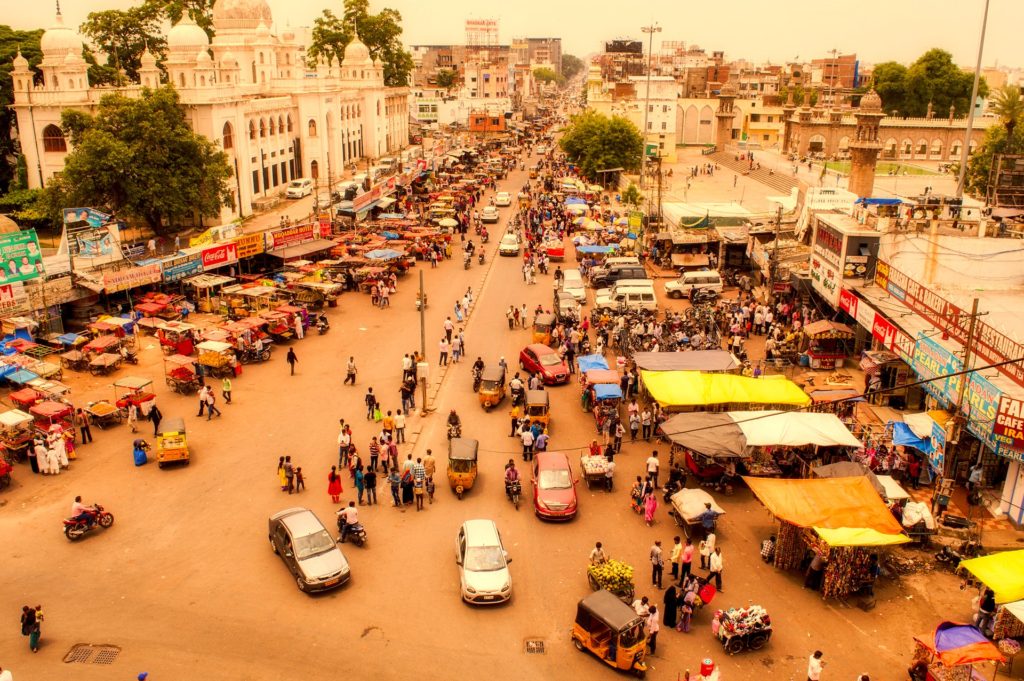 Reports state that patrolling the IT corridor as part of the GES, will be mounted police and sniffer dogs. Communication teams have been put in place, to assist with all security arrangements. Seemingly, even landmine detection is on the agenda. Ivanka Trump, will be leading the American contingent, in the "Women First, Prosperity for All," themed event, at the U.S. & India, co-hosted GES.
All details of this assignment are carefully scrutinized and prioritized under the highest level of security. So much so, that Ivanka, will not only be treated as a VIP, but as a VVIP, and will be given the same privileges, that would be shown to President Trump.
Under multiple security layers such as the Special Protection Group (SPG), the Telangana police's Intelligence Security Wing, (counter- terrorism trained), and the Indian local police forces, each division, will work cohesively together with the U.S. Secret Service.
It is certain that "A-lister", Ivanka Trump, will be wrapped in the best Z plus,  security blanket, a nation could possibly bestow upon an invited friend and guest.